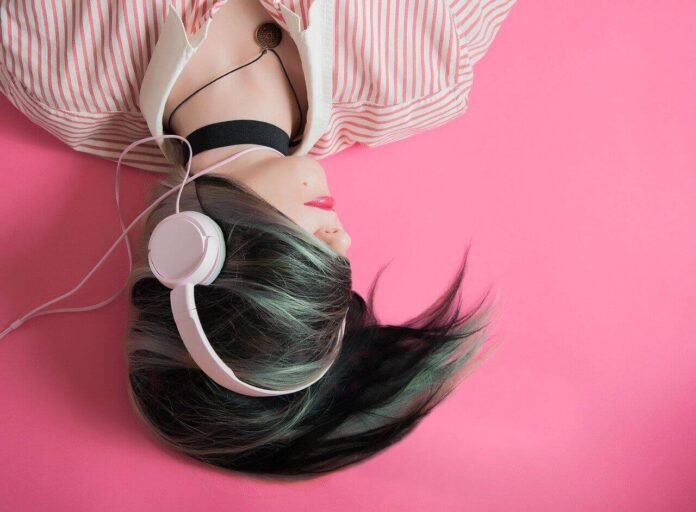 6
mins read
Are you looking for good headphones?
Well, the manufacturer's product description is alluring but far from the fact.
Here, I am going to give you tips to consider before buying headphones.
Buying Guide for Headphones
Headphone Types Based on Fit
Based on Fit, headphones come basically in three types, in-ear, on-ear, and over-ear.
In-Ear Headphones
Note that people use word 'headphones' for earphones as well. 
So do not just go by word.
These headphones rest inside your ear.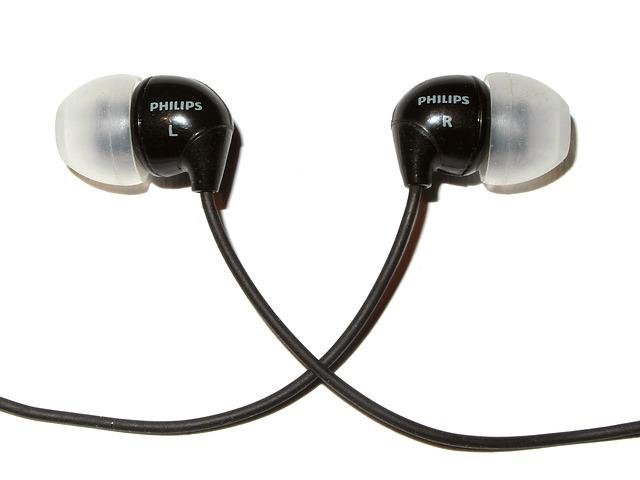 Where am I going to use these headphones – ask yourself this question.
In-ear headphones are very compact – you can simply put them into your pocket when not needed.
If you are a person, who frequently receives the call like a salesperson, this kind of headphones is more suitable for you.
On-Ear Headphones
These headphones sit on the outer ear but don't enclose the ear lobe completely.
They are portable and can give better sound quality compared to in-ear ones.
If you want to go walking or running then on-ear headphones are a good choice.
However, it is my personal experience that if you wear spectacles then some on-ear gives pain after a few hours of wearing.
In such cases, you should check the cushioning material which is soft enough. Cheap pair of on-ear headphones may not give you such comfort.
Over-Ear Headphones
These headphones fit over your ears. It covers your ear completely.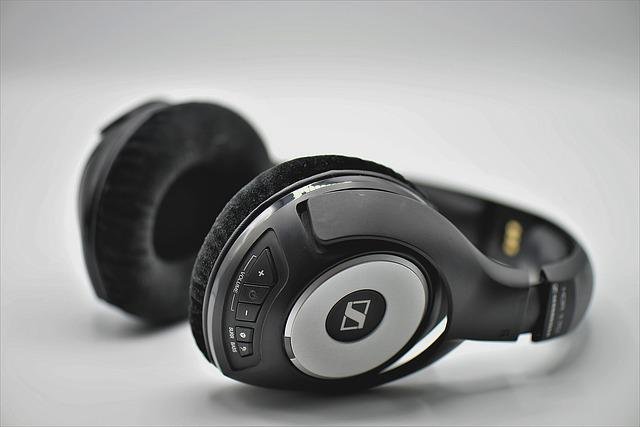 However, still you have to consider the cushioning material while selecting over-ear headphones. Soft material gives more comfort and you can use it for long hours.
These kinds of headphones are more suitable for audiophiles, YouTubers, or people who are involved with some kind of audio and video production.
The over-Ear headphone has greater freedom of movement than Earbuds. This makes these types of headphones perfect for runners and other outdoor activities.
Wired or Wireless Headphones
Wireless headphones have gained popularity in recent times because they give the same experience of sound quality as wired headphones.
You can simply connect to your device via Bluetooth. Need not worry about the tangling of wires.
You can use wireless headphones while jogging, walking, traveling, and gaming.
However, wired headphones give better sound quality as there are no interference issues in signal transmission as compared to wireless headphones.
Technical Features of Headphones
What I want to do with headphones – ask this question to yourself.
For example, along with listening to music, you may also want to attend the call as well and talk to someone.
For that, you require an in-built mic in a headphone.
Following are the basic features of headphones available in the market, you may consider some and eliminate them as per your needs –
Mic
It can enable you to attend the calls.
Volume control / Play control
With this feature, you can increase or decrease the volume and play the songs.
In some headphones, volume control also acts as a track changer. It makes your job easy to switch the song.
Voice assistant
Voice assistants like Amazon Alexa, Google Assistant, and Apple's Siri are built into headphones.
Protection Against Dust and Water
There is a difference between waterproof and water resistance terms.
Water-resistance material can resist raindrops, sweat, and water splashes.
While waterproof headphones cannot be damaged by water and can be even immersed in them.
If you are a sports person (a swimmer) you may find waterproof headphones more useful.
Sound Quality
This is an important point. If you go for a cheap pair, chances are you would not be able to enjoy any audio track with great quality.
You need to consider the sound quality of the headphones before buying them.
So, the question is, should you buy the higher quality headphones or a cheaper pair that would not have great quality?
Make sure that you do not buy a cheap pair that might give you an unfavorable experience.
You can consider the following features to have sound quality based on your needs –
Surround Sound
This can give a similar effect to sounds like home theatres and cine multiplexes.
If you are a person fond of watching movies you can consider this feature on your priority list.
Noise Cancellation
This feature cancels out distracting noise to provide a better listening experience.
High Fidelity Audio
Headphones having this feature can produce sound as an original source.
Stereo sound
This is a basic feature. All good manufacturers provide this feature in their basic model.
This feature can give you the experience of sound in your left and right ears differently.
Frequency Response
If you are a person who likes bass more, choose headphones having low-frequency responses.
Driver Size
The driver in the headphones is made up of magnets, coils, and a diaphragm.
These components produce sound. It is measured in mm.
The larger the driver size, the better the sound quality. That is why over-ear headphones can give a better sound experience comparatively.
Impedance
It is an electrical term. It is measured in ohms. In headphones, to keep the driver safe the current is limited by resistors.
The more the impedance the lower the sound volume. If you want to listen to music on your mobile phones and laptops go for lower impedance i.e. up to 32 ohms.
If you want a large volume like you want to use with an AC-power amplifier, go for a higher impedance i.e. 600 ohms.
Usage
You must always know where you want to use headphones.
Like during exercise, swimming, walking, jogging, traveling, or for everyday use.
For everyday use, you can choose neckband headphones (earphones). These are best for receiving calls and talking for long hours.
Also, they are easy to handle.
For sports and fitness, wireless in-ear headphones are recommended.
For traveling, wireless over-ear or on-ear headphones are more suitable.
Consider the size of your head and ears
When it comes to selecting headphones, it is important to realize that what you are buying is not for a baby.
Remember, you need to wear these for long durations and if your ears are too small or big, then buying the best headphones can be a pain.
In case, you are selecting headphones for a child, you should focus on the type of material it is made of as well.
These days, you can find some great options that are made of some of the best materials available.
The material used on the material of the headphone can have an impact on how the headphone sounds and responds to your ears.
Choose the right size headphones Once you have figured out the size of your ears and head, you can opt for your personal favorite.
What are your budget and needs?
First thing is to know your budget and needs. Some headphones are built with plenty of features while some don't have any.
It's advisable to select one with features that match your requirement. What's your genre of music? Choose headphones with a genre. This will define what you want to listen to.
For example, you might prefer to listen to EDM or EDM subgenre. So, pick headphones that have your genre as they will match your preferences.
Conclusion
Choosing the right headphones is not easy, but is fun and interesting.
It takes a lot of research before going for buying headphones, but you should know the disadvantages and advantages of these.
You can go for different brands, but make sure to be alert about the features and make the right purchase.
Related Articles
Similar Articles