5
mins read
In most parts of India, the weather can be intense at times. As a result, a relaxing ventilation system is essential. It provides much-needed peace at home. At times, a pedestal fan might be useful.
It is critical to select a high-quality pedestal fan to guarantee that the fan is properly utilized. You can't just buy any fan off the shelf based on price or brand since it might not be the ideal pedestal fan for you.
Here are a few things to consider when purchasing a pedestal fan!
How to Select a Pedestal Fan?
Blade Sweep
The circular zone covered by the blades as they rotate is called a blade sweep.
For indoor use, a blade sweep of 400mm to 450mm is enough.
If you are selecting a fan for large halls then you may require a larger blade sweep.
Air Delivery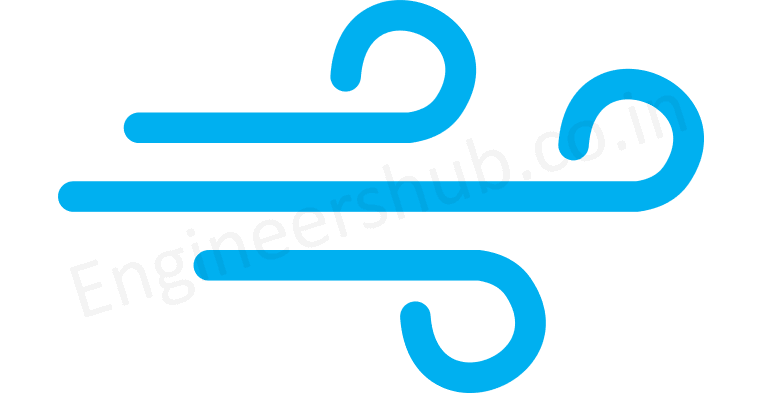 Pedestal fans are recognized for their high CMM (Cubic Meter Per Minute) air supply. This refers to the amount of air that is pushed out per minute.
The stronger the breeze will be, the more air the fan blows out. CMM is also influenced by the space you choose. If you're searching for a fan to use indoors, the range is between 60 and 100 CMM.
One should not be mistaken CMM for cubic-meter / hr. Manufacturers can opt for either of the two air delivery units in their specifications.
Oscillation
This is a characteristic that you should never overlook while looking for the best pedestal fan. The ideal aspect for making the fan work well is a minimum oscillation of 60 degrees.
This oscillation guarantees that the fan blows a forceful blast of cool air while also evenly distributes it throughout the area. It would allow you to unwind in any corner of the room.
Noise Levels
It's incredibly annoying if the fan is always creating an unwanted noise when operating while you're working on something that requires focus or sleeping.
Hence, the manufacturers have introduced noise-canceling technology. As a result, the fan produces nearly little noise.
While shopping for a pedestal fan, seek one that makes little or no noise when in use.
Make sure to test the fans at various speeds to see if they're noisy or not.
Power Consumption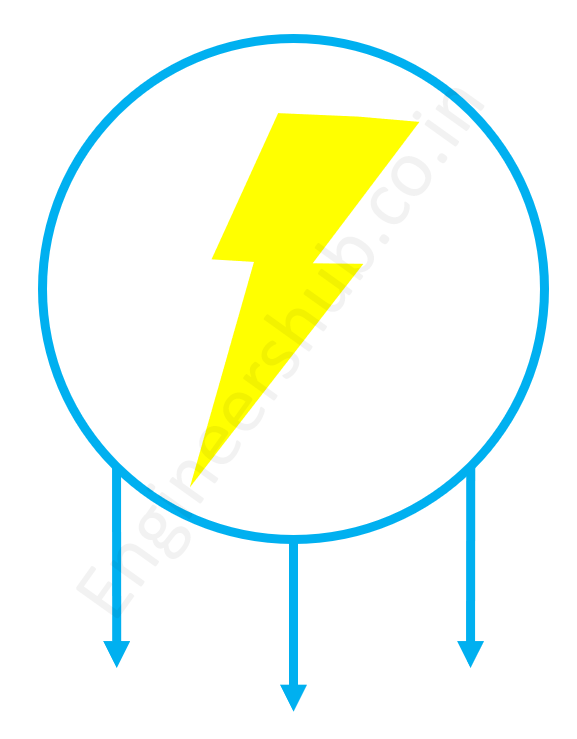 While selecting a pedestal fan, you should not overlook its power consumption as it is one of the crucial factors.
Few companies have adapted the BLDC (Brushless DC motor) technology. BLDC motors can provide a powerful air stream with minimal power consumption. So, when selecting a pedestal fan, you should seek this technology.
Motor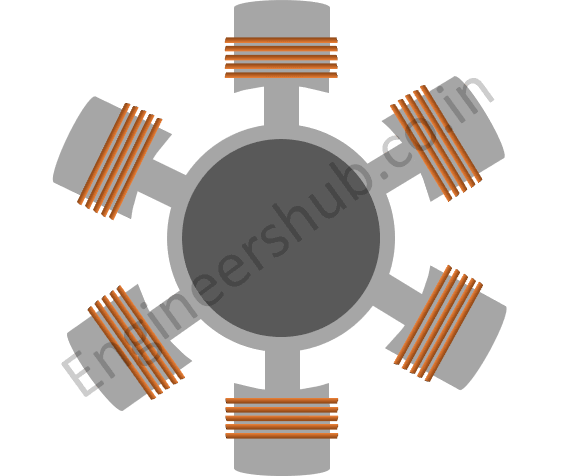 Motors are the heart and soul of a fan. Copper-wound motors should always be used because copper protects them from corrosion.
Durability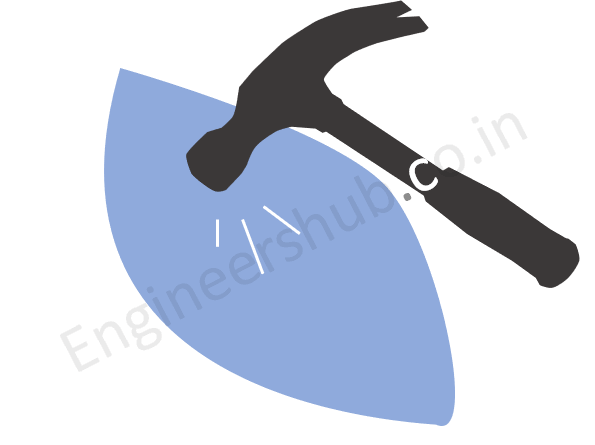 In recent years, fans have been built of plastic, which is relatively inexpensive. It is also rust-proof and provides enough cooling. Fans blades made of plastic are also lighter in weight, making them easier to transport from one location to another.
Fans constructed of stainless steel, on the other hand, tend to rust. The blades of many fans are constructed of aluminum.
Metal-based fans are more durable.
Before making a purchase, consider the number of hours of use, the likelihood of rusting, and the maintenance requirements, among other factors.
Speed
Fans rotate at various speeds, which is responsible for the cooling they provide. RPM, or Rotations Per Minute, is used to measure this. As a result, the cooler the fan spins, the faster it cools.
A pedestal fan that spins at 1300 RPM is considered standard, but anything above 2100 RPM is called high speed.
However, for indoor use at home, a decent RPM range would be between 1300 and 1400.
Height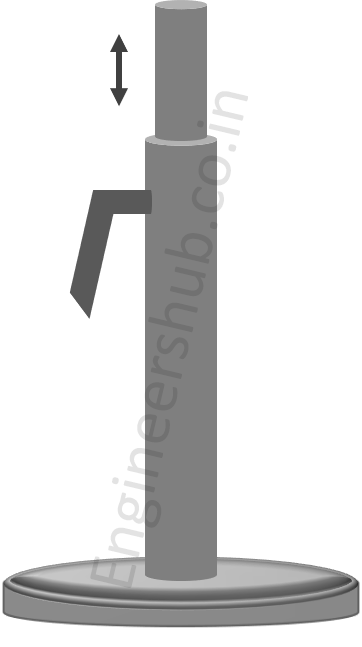 Most good manufacturers now offer the option of adjusting the pedestal fan's height to your preference. Fans are constructed in such a way that you may alter the heights to suit your needs.
As a result, always go for a fan that can be adjusted in height.
Remote Controlled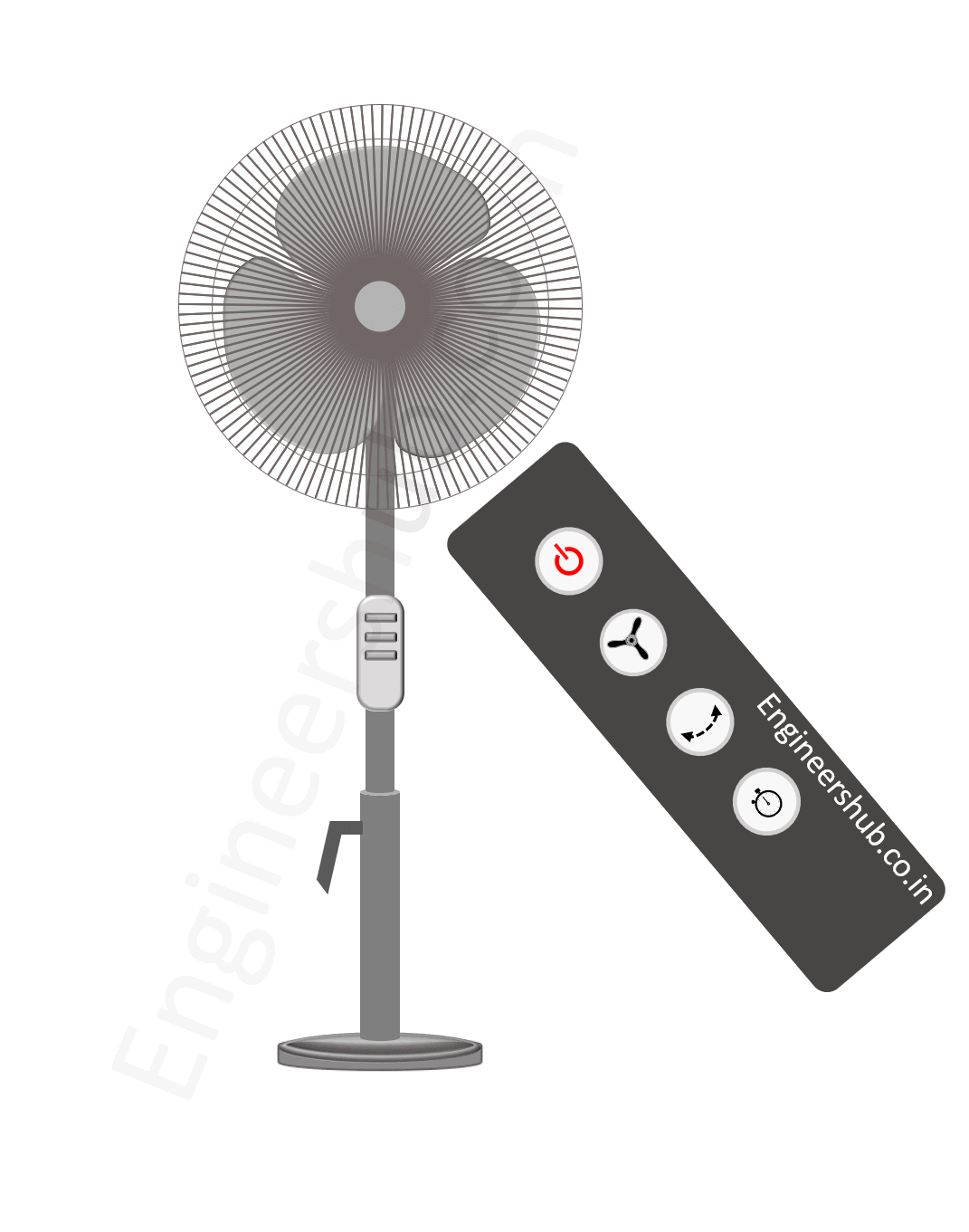 Some fans come with an infrared remote regulator that allows you to control the fan's speed and swing. With the help of the remote control, you may even turn on or off the fan.
The majority of good brands now make fans with remote control. The pedestal fans with remote control are a little pricey, but they're worth it.
If you want this type of convenience, you can buy a pedestal fan with remote control.
Cleaning Ease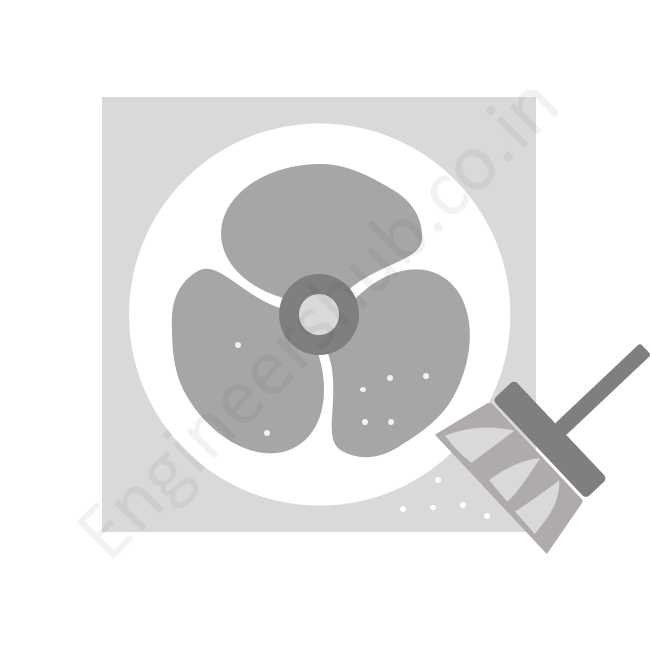 The fan blades will accumulate a lot of dust, thus it's critical to clean them regularly.
If you want to make it easier for yourself to clean the fan, go for one with removable grills.
This allows you to easily clean the blades.
Battery Backup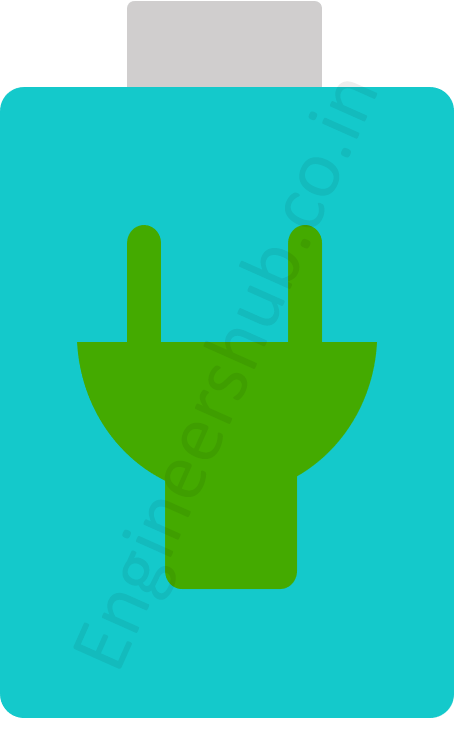 While the majority of fans do not have a battery backup, there are a few that do.
If power outages are often hour-long, thus fans with battery backup might assist you in surviving these outages throughout the summer.
The fans that come with this alternative are certainly pricey, so you must decide whether or not you require one.
Brand
It is preferable to get a fan from a reputable company because you will be certain of the pedestal fan's quality.
Affordability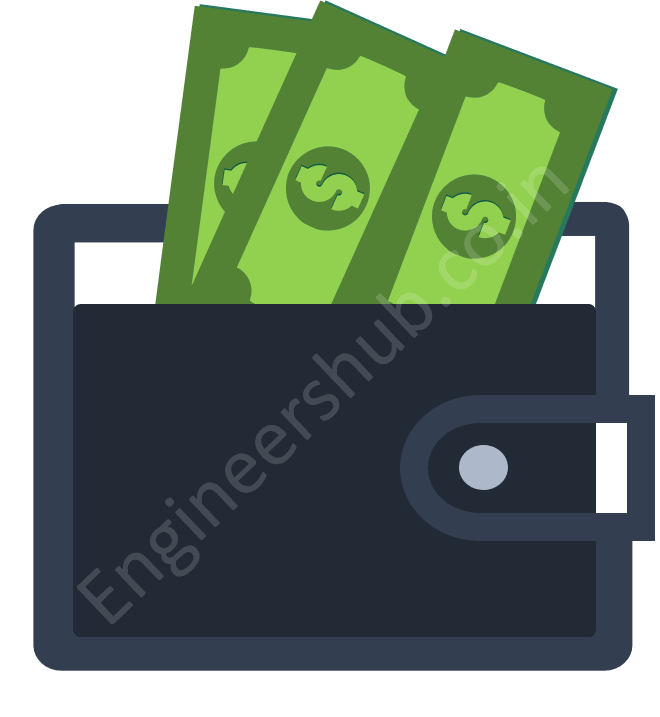 Pedestal fans are now available in a variety of price ranges. As a result, it is now simple for anyone to make a decision based on their budget.
The main thing to keep in mind is that you are purchasing from a reputable manufacturer. A reputable manufacturing business ensures a high-quality product, resulting in a better experience for you.
Wrapping Up
So, before you make a purchase, I hope you will think about these factors to assist you in making your selection.
Depending on your preferences, you can evaluate some and eliminate others from the list.
When you consider these factors while buying a pedestal fan, you will be able to select the ideal one for you.
Some of the top picks of pedestal fans:
Related Article
Top 10 Best Pedestal Fans In India 2023