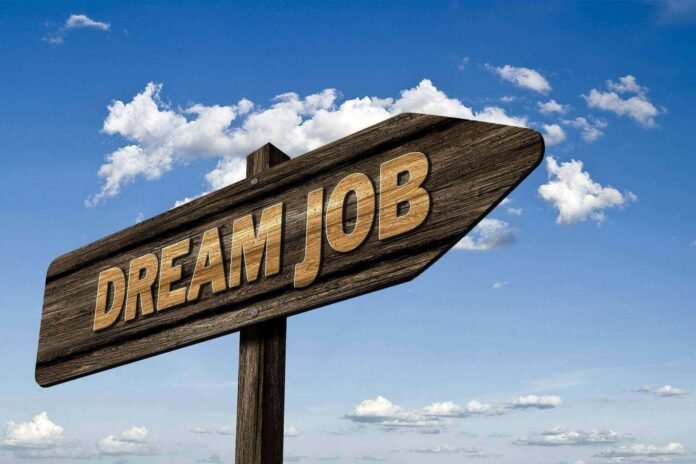 5
mins read
Finding your dream job is easier now than ever before. In fact, there are many resources available online that will help you find your ideal career.
Many job aspirants coming to me for career counseling requests me to help them out in finding their dream job. What I have observed and analyzed is that everybody is looking for a good job, especially in MNC's where they can have a good package. But when I ask them about the action plan for getting a kind of job they are looking for, they keep their heads down.
Lucky I am, realized this at the very early stage of my career. In this article, I would give you tips on finding your dream job.
How to Find Your Dream Job?
Start by defining what you're looking for.

First, you need to define what you're looking for in a job. This includes things like salary, location, industry, company size, etc. Once you've defined what you're looking for, you'll then need to start searching for jobs. You can do this through sites like Indeed.com, SimplyHired.com, CareerBuilder.com, Monster.com, and more.
Unemployment is in your head.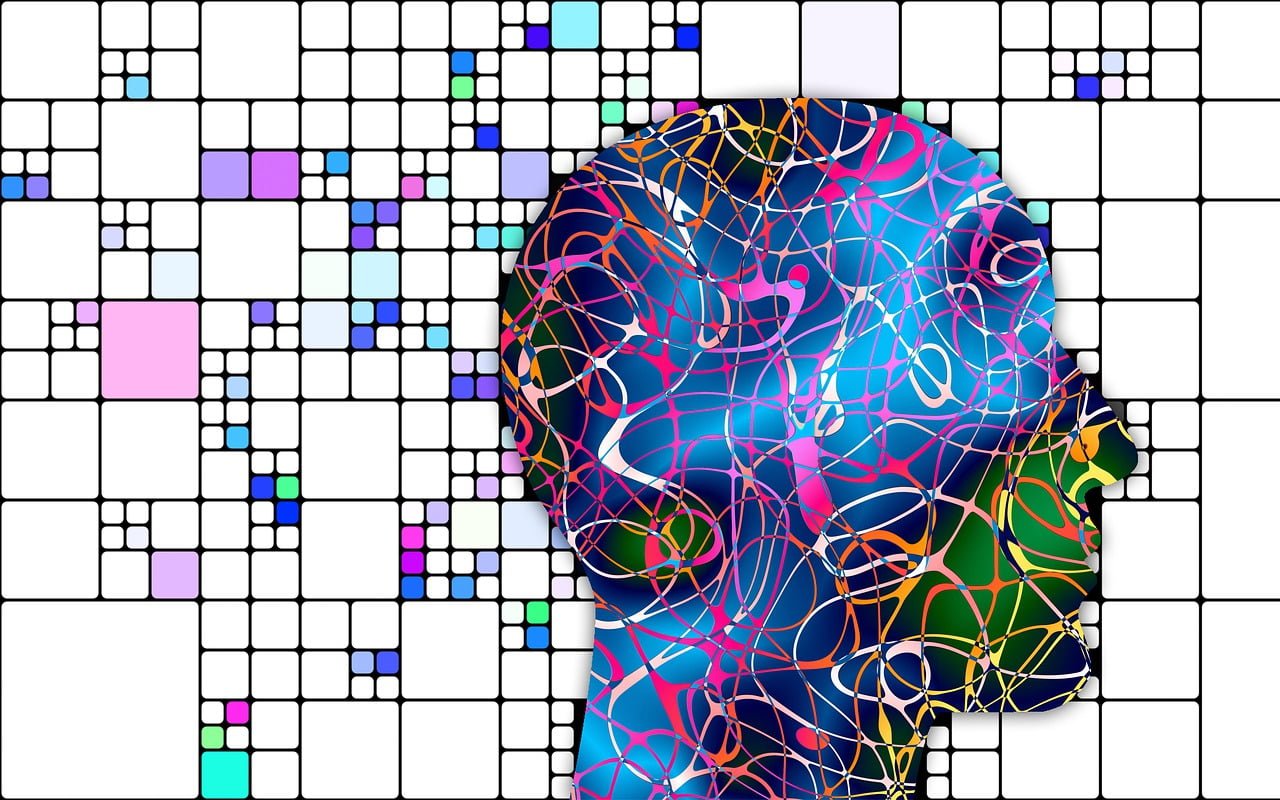 I have seen job-aspirants keep brooding over unemployment or not having enough job opportunities in the market. This is a mind trap. Remove this clutter and focus on what is to be done to get a good job.
Have a goal.
Where you want to see yourself in your professional career after five years, decide first and make it your goal. Goals keep you stay focused always.
Have a burning desire to achieve that goal.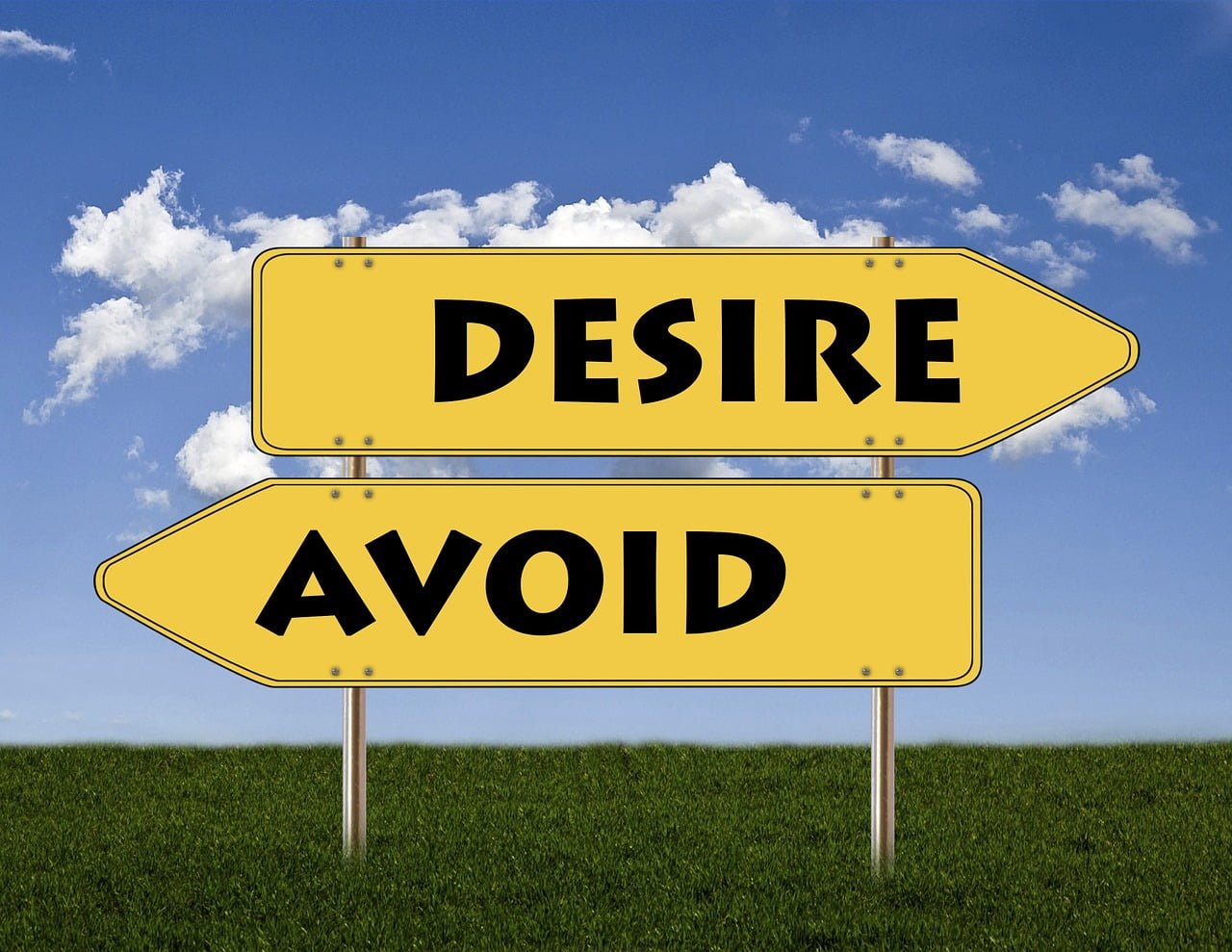 Now when you have set the goal, have a burning desire to achieve it. When we have a burning desire for something, our subconscious mind is channelized on certain energy, which makes an individual work in a required direction for getting the desired job. Burning desire to achieve a goal will keep you more focused.
Create a list of skills you have.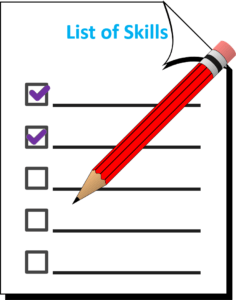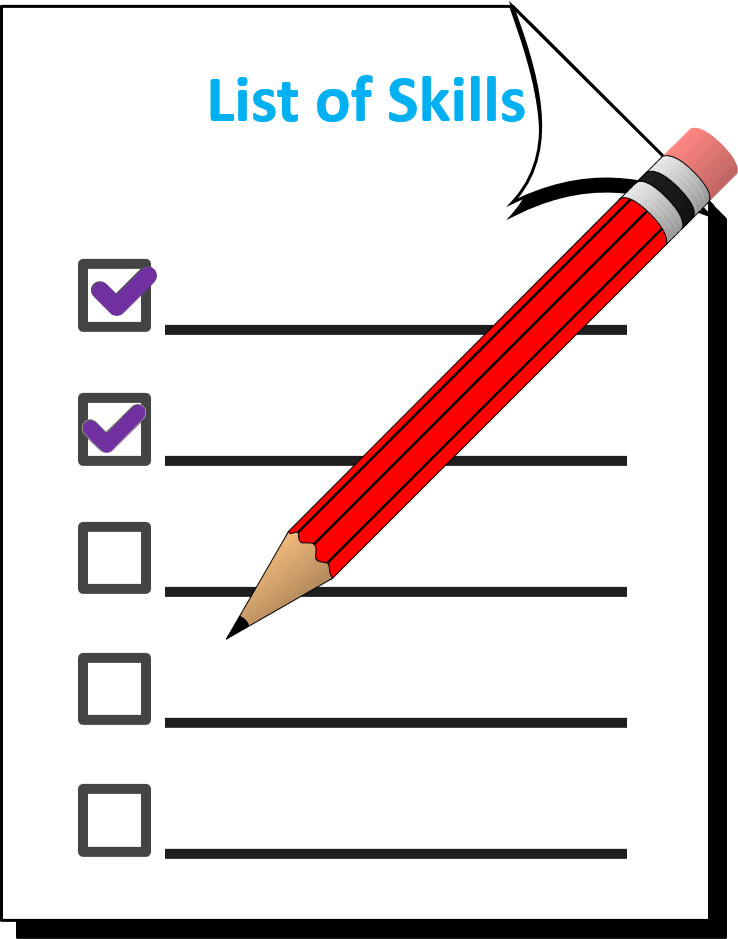 Next, you should make a list of skills you currently possess. These skills will help you find a job faster because employers will see that you have the necessary skills to perform well at work. If you're not sure what skills you have, take some time to think about what you've done in the past and what you'd like to do in the future.
Do market research for the most demanded skills sets.
Check out the top skills in demand for career growth. Going with the flow of technology is always a wise choice. However, you can also look at the job description of the company of your dream and the required experience range. 'Do I require adding any skill?'- ask yourself. Note down the skills required to develop.
Develop the skills required.
It may happen that the job you are doing may not add skill and your job profile would not match by any means with your dream company. Develop the required skills and try to have hands-on experience with it. Knowledge always pays off. Gaining skills would almost double your experience.
Prepare a good resume / CV and cover letter.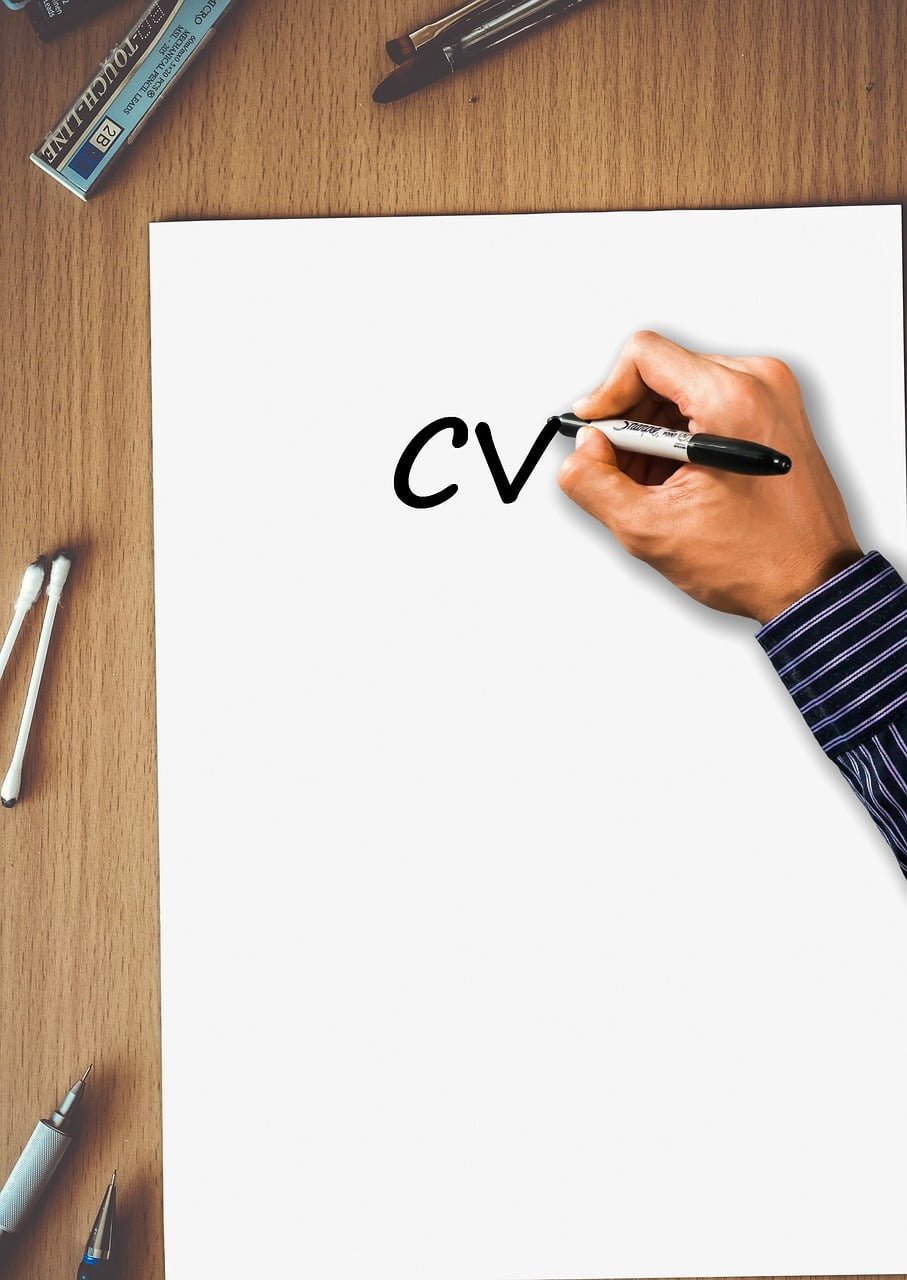 Now when you have equipped yourself with certain skill sets, it is the time to reflect your abilities in your CV/resume. Prepare a good CV/resume with a summary on the first page reflecting all the abilities, which you possess. In case of mailing your CV/resume, a good cover letter summarizing your experience can grab the attention of the employer.
Research companies with similar jobs.
Once you've identified your skills, start researching companies that offer those same kinds of jobs. You'll need to research each company's website to learn more about them. This will give you an idea of how much money you can expect to earn and whether or not the company offers benefits.
Network with people who work at those companies.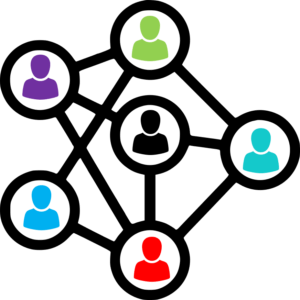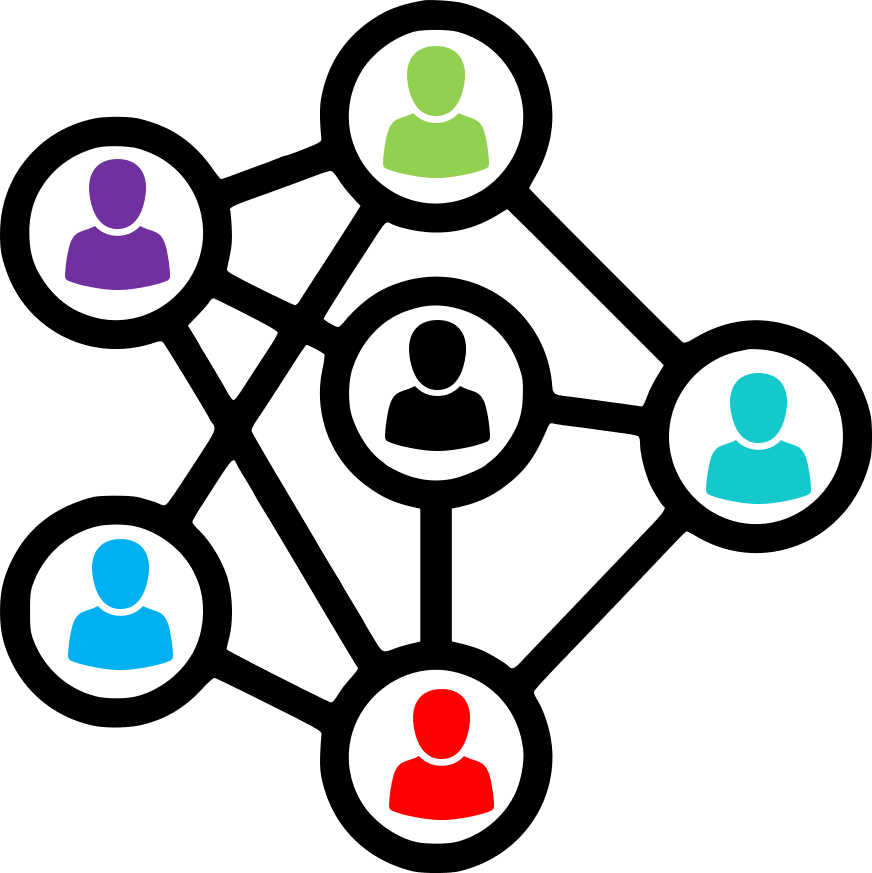 If you're looking for a new job, you should network with people who work at the companies you'd like to apply to. Ask them what kind of positions they're hiring for and what they think of the company. They might even be able to recommend other employees who would be good candidates for the position.
Focus on learning instead of pay in the early stage of your career.
What I have observed is many job aspirants' only focuses on pay at the initial stage of their career. Frequently changing the company can give some hike in your salary but will not give a long-term reward, instead, it will arise stability question mark on you. Change your approach and focus on learning.
Take small moves to reach higher goals.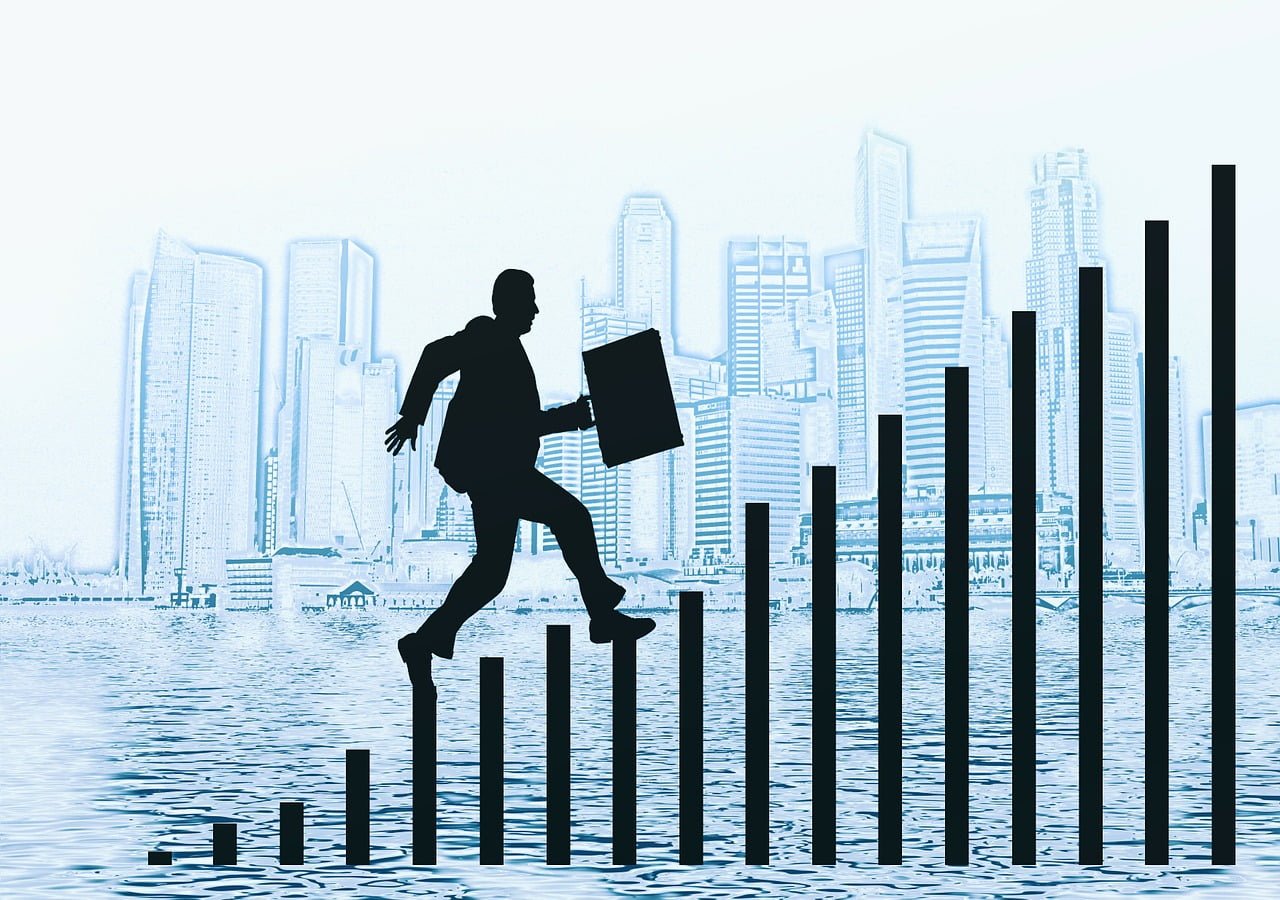 To reach the highest step of the ladder we need to take small steps. In a similar way, you have to work with similar companies to match your job profile with the company you are targeting. This the best way among all other ways. If you are placed immediately after your graduation fine but if you are not selected, it is ok, that is not the end of your career. You can start with small scale or medium scale enterprise and learn. Make yourself well equipped with the job profile for the company you are dreaming for.
Be job-ready.
Only gaining technical skills and soft skills may not help you to crack the interview. You must be up for an interview anytime. Practice the interview scene in your mind. Hold the CV/resume in your hand and ask yourself the possible questions as if you are interviewing your own self and prepare the answers.
Finally, float over your CV/resume on Job sites.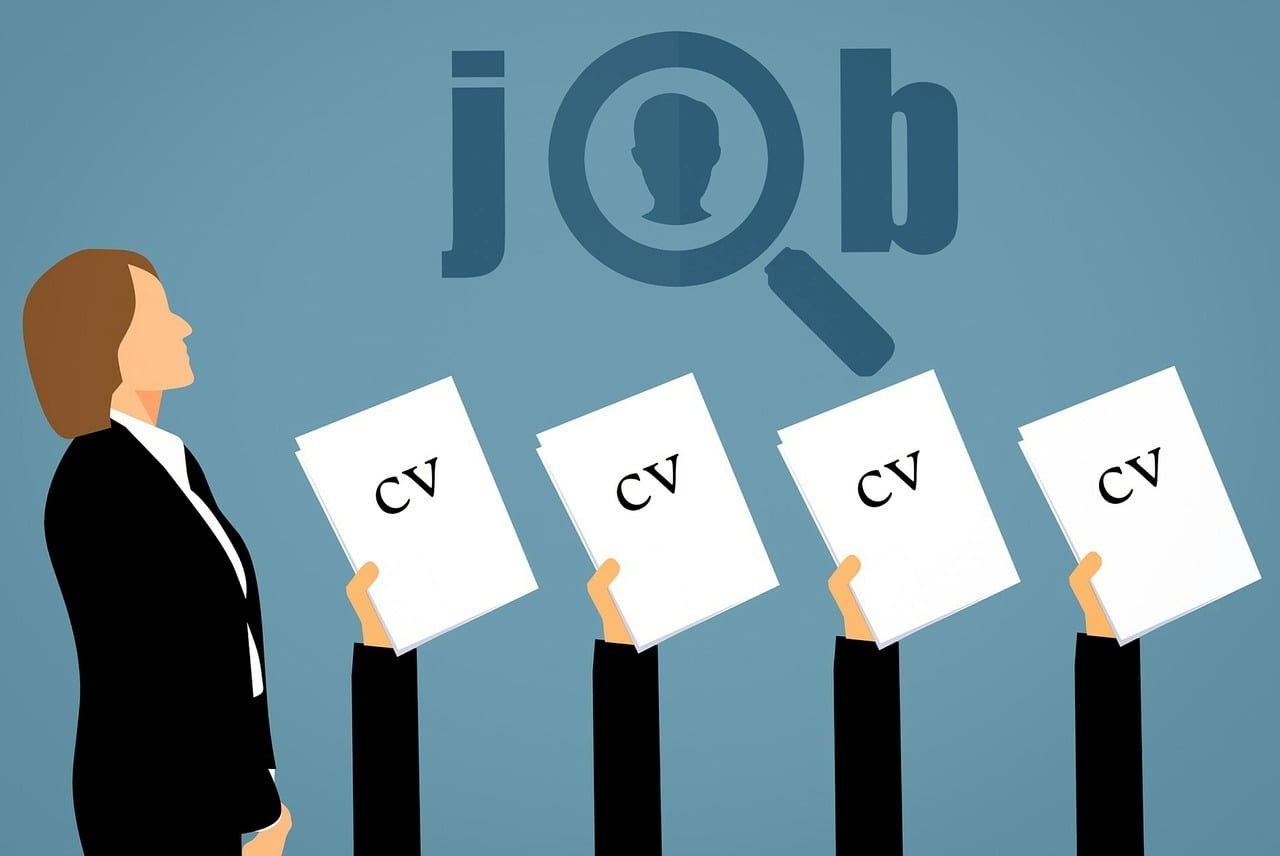 Yes, this is also one of the important steps. It is my personal experience; I got a few interview calls from reputed companies through job sites.
Follow up with them after you've applied.
After applying for a job, follow up with the employer by sending an email thanking them for considering you for the position. You'll also need to send a resume and cover letter. Make sure to mention any relevant skills or experiences you have that will help you succeed in the role.
Bonus Tips
Networking can also play a very important role. Many employers have employee referral programs. A referral from someone who is already working at a company can get your CV a closer look. It even helps yours stand out from a crowd of job seekers.