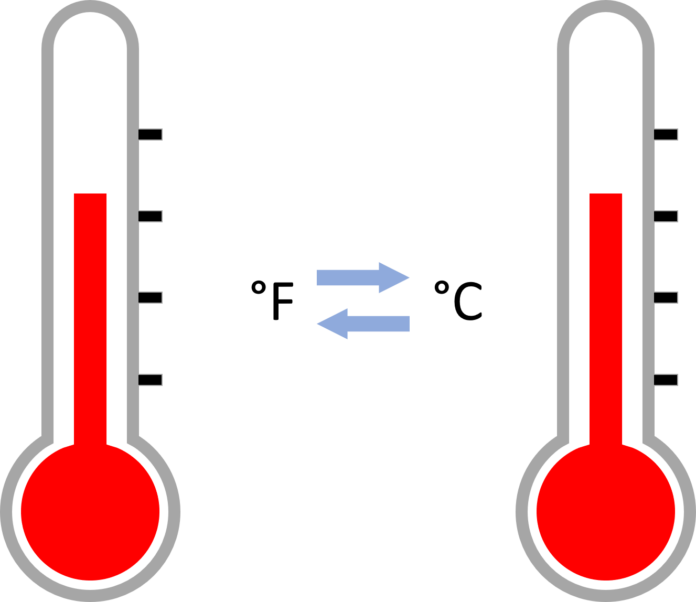 < 1
min read
This is the handy calculator to find Fahrenheit if you know Celsius. However, you can find ºC as well, if you know ºF.
How to use the calculator?
From the drop down, select either ºF or ºC.
Enter the data collected in respective fields.
The calculator would show automatically the calculated value.
How to convert ºF into ºC?
To convert ºF into ºC, we have following equation,
ºC = (ºF-32) X 5/9
How to convert Celsius into Fahrenheit?
To convert ºC into ºF, we have following equation,
ºF = (ºC X 9/5) + 32