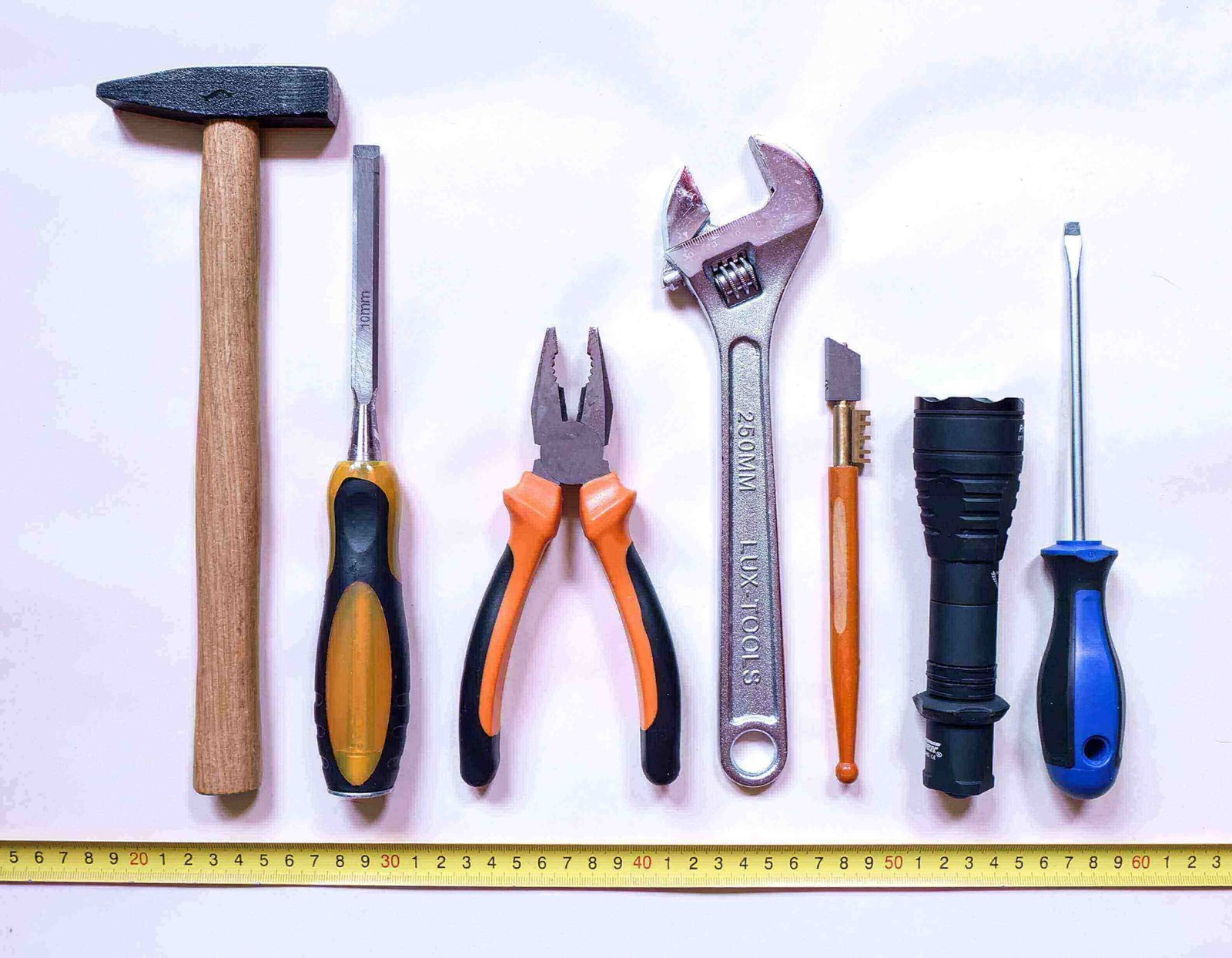 5
mins read
Electrical work cannot be completed without the proper tools.
As basic tools have improved throughout time and new specialized equipment has been produced, the range of tool options for electricians has become even longer.
However, to prevent being overburdened with tools, you must choose tools cleverly.
To execute safe installation, maintenance, and repair work, you'll need the correct electrical tools.
Here, I am listing down twelve essential electrical tools with the help of which you can start any electrical work, whether it is household work or in an industry where you are involved in troubleshooting.
Before you start any electrical work follow the below checklist –
Electrical Work Safety Checklist
Be aware of live electrical circuits. Touching a live circuit can be very dangerous.

Do not use electrical tools with power codes having exposed inner wire.

After using the equipment, turn it off before cleaning or changing it in any manner.

Fix the plug in socket properly. If plug is not seated, please do not use it.

Do not overload the power socket, it may burn and even catch fire.

Use tester with insulating slew.
12 Essential Electrical Tools Names with Pictures
Always buy genuine products as far as safety is concerned. Not all products are of the same quality.
Choose manufacturers who follow the standards to manufacture these tools.
For your ease, I have compiled the list in the table below along with the manufacturer's name –
| | | | | |
| --- | --- | --- | --- | --- |
| | | | | |
| | | | | |
| | | | | |
| | | | | |
| | | | | |
| | | | | |
| | | | | |
| Insulation Tape (set of 30 rolls) | | | | |
| | | | | |
| | | | | |
| | | | | |
| | | | | |
| | | | | |
Line Tester
Line tester is one of the most important Electrical tools. It checks the presence of current in the circuit. The neon bulb would glow if the line current is present. However, it solves the purpose of a straight-blade (flat) screwdriver as well. The insulating rubber jacket adds additional safety for doing electrical work.
Combination Plier / Linesman Plier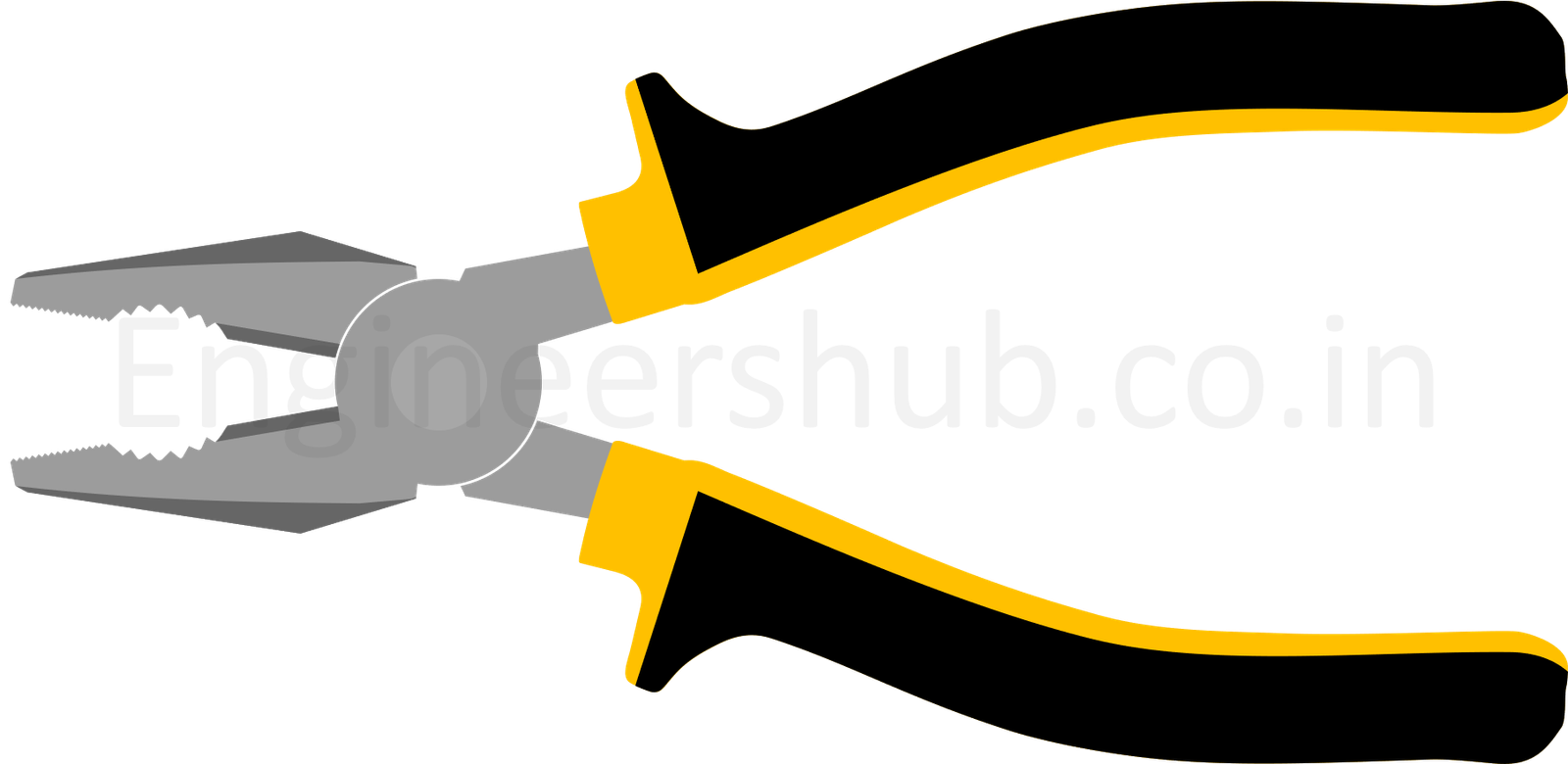 This plier is a do-it-all kind of tool. You can twist the wire, remove the nails, small needles from a surface with the help of its grooved squared-off end. You can cut the wire using a cutting-blade. The rounded, serrated cut out in the jaw is for holding round objects such as pipes, cables, etc. You can also tighten nuts using a rounded cut. That is why it is named a combination plier as it can do multiple jobs.
Long Nose Plier / Needle Plier
This plier can hold, bend and twist wires very easily. It can also open nuts, screws in narrow reach because of its long and narrow nose design.
Side cutting Plier / Diagonal cutting Plier
This plier can cut hard and soft wires. The cutting edges are diagonally approx. 15 degrees, so it can cut objects flush with a surface.
Philips Screwdrivers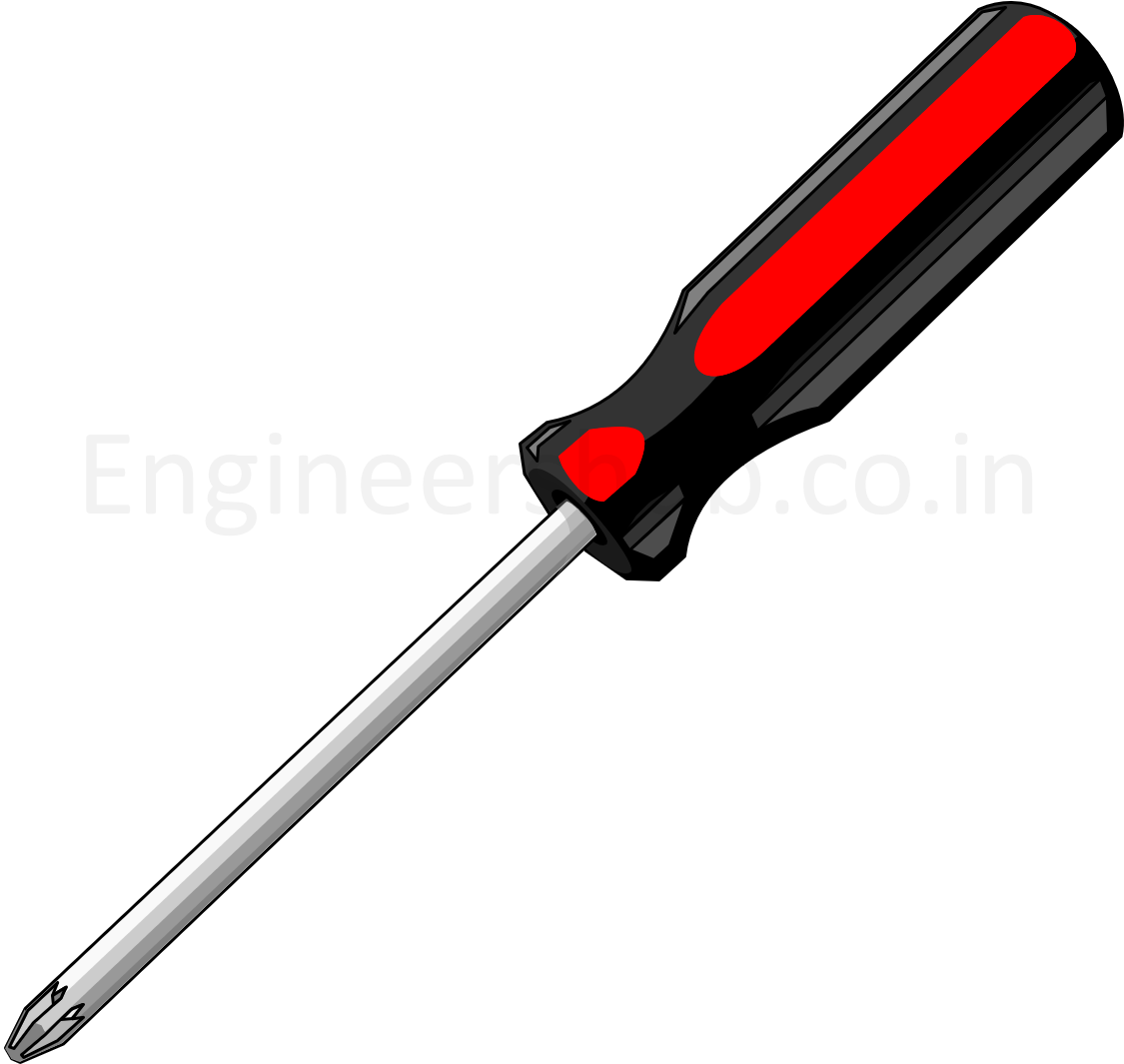 This screwdriver can help you open switchboards, cover plates, outlets, and many other devices. I recommend keeping the whole Philips screwdriver set with you so that you can have different lengths and tip sizes.
Digital Multimeter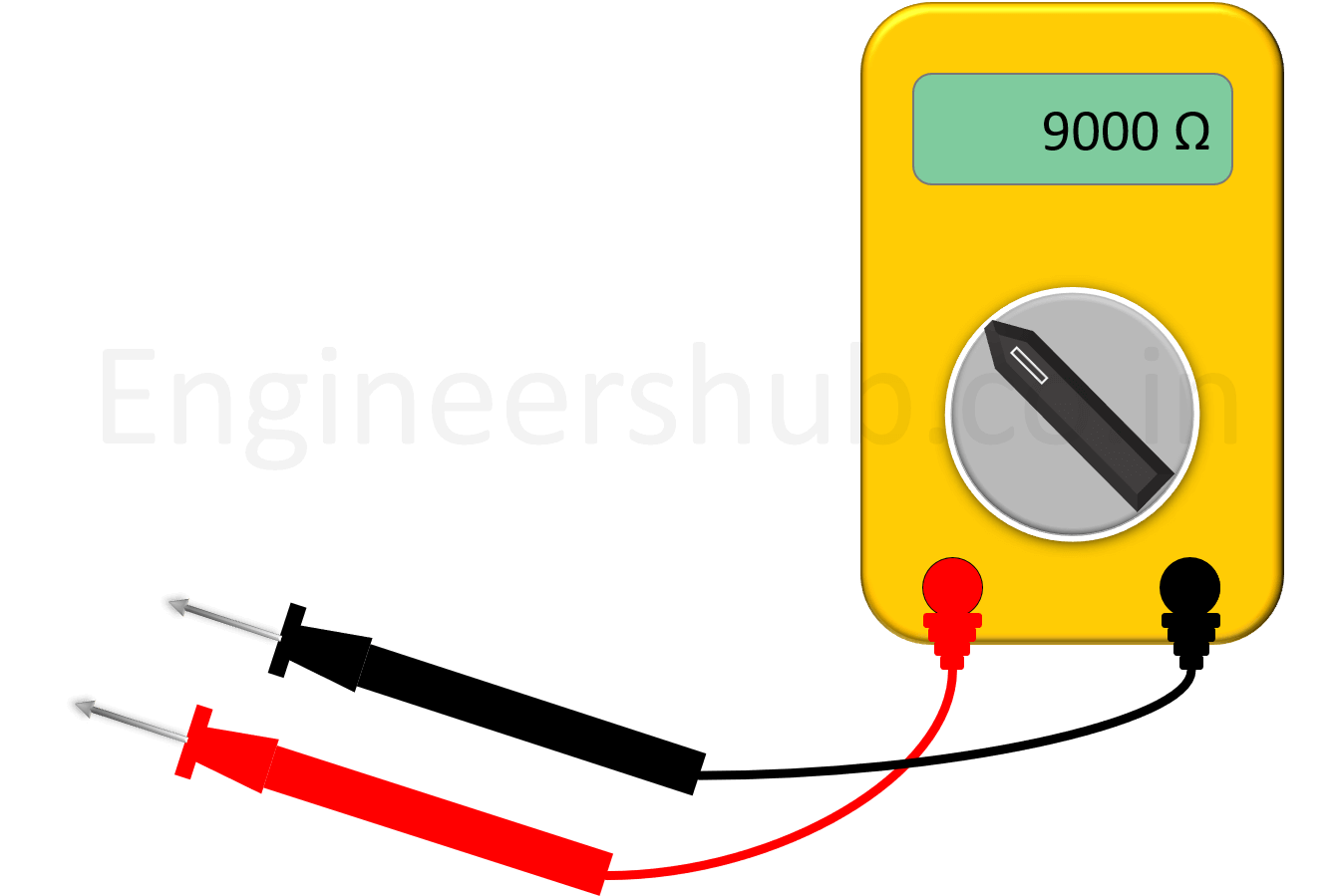 The digital multimeter or DMM is one of the important devices to carry with. You can check the voltage presence. This device gives a reading on how much voltage potential is present in the circuit. You can also check current, resistance, and capacitance, etc.
Insulation Tape / Electrical Insulation Tape
Insulation Tape or Electrical tape is used for safety reasons to protect, insulate wires and cables which conduct electricity. You can use insulation tape while doing a minor DIY task such as repairing and joining small cables.
Wire Stripper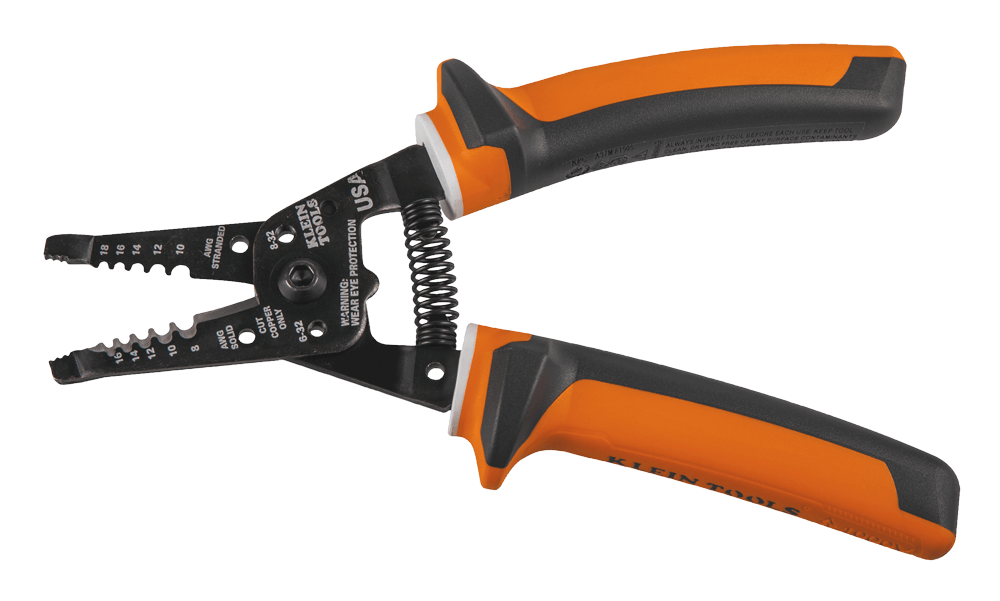 A wire stripper is one of the essential tools. The wire insulation needs to be stripped and the lug is fixed to the wire using a crimp tool for connecting wire into terminals. It has a row of gauged holes for stripping wires of different sizes.
Cable skinning knife
If you want to remove the outer sheath of the cable then a cable skinning knife is a good option. While doing the termination of 300 Sqmm cables, you may require to remove the cable sheath more than one meter, and this knife makes work easier.
Crimping Tool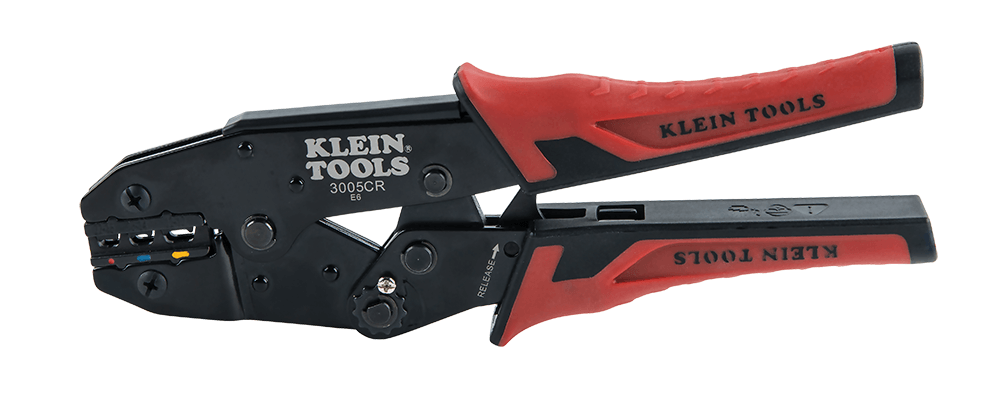 Crimping is the most commonly used method of wire termination. You can use wire crimpers to crimp lugs onto wires. Wires with lugs bring fast, clean, and mechanically strong terminations.
Cable cutter

Cable cutters are different from wire strippers. If you want to cut a certain length of cable with an outer sheath then a cable cutter is a very good option. It can cut both copper and aluminum cables.
Allen-key Set
I would recommend you to keep Allen-key set handy. Many small motors cover, light fixtures, and appliances come with hex-head. You can open hex-head screws easily with the help of Allen-key.
Summarizing
Well, there are other useful tools also like spanners, hammer, measuring tape, etc. but the above-mentioned are the most commonly used electrical tools. You can start any Electrical works with ease using above mentioned electrical tools.
Useful Articles on Test and Measurement