4
mins read
While many electric scooters and mopeds are designed for urban use, Ola's scooter offers high speed and performance specifications.
Ola scooters are based on the Dutch design of the Appscooter company Etergo.
Check out these ten alluring features of Ola Electric scooter.
Let us take a look.
Features of Ola Electric Scooter
Gone are the days when you have to carry your helmets to avoid being stolen. Ola Electric provides enough space to accommodate two helmets inside the boot.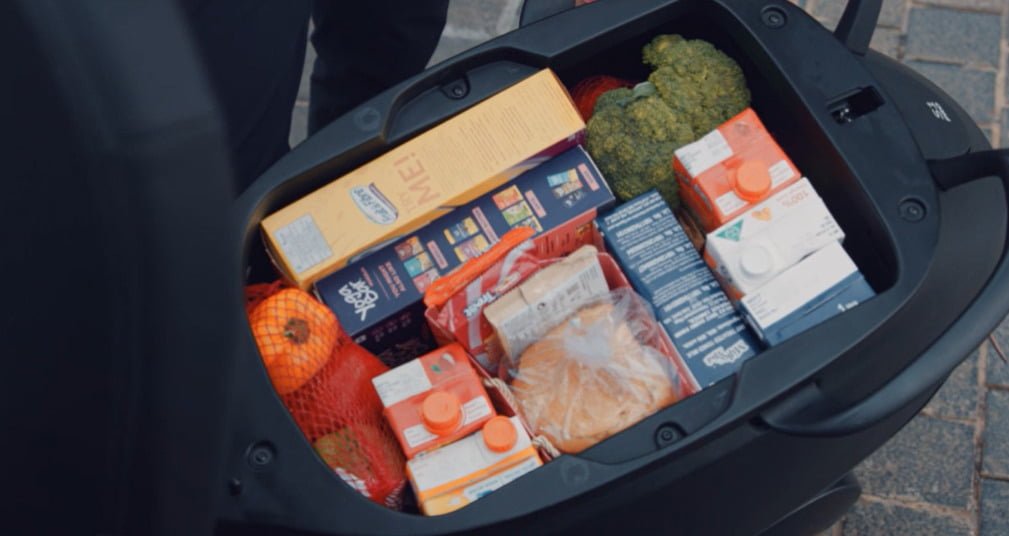 The company also revealed that the scooter will have a reverse mode that will make it easier to maneuver in tight spaces.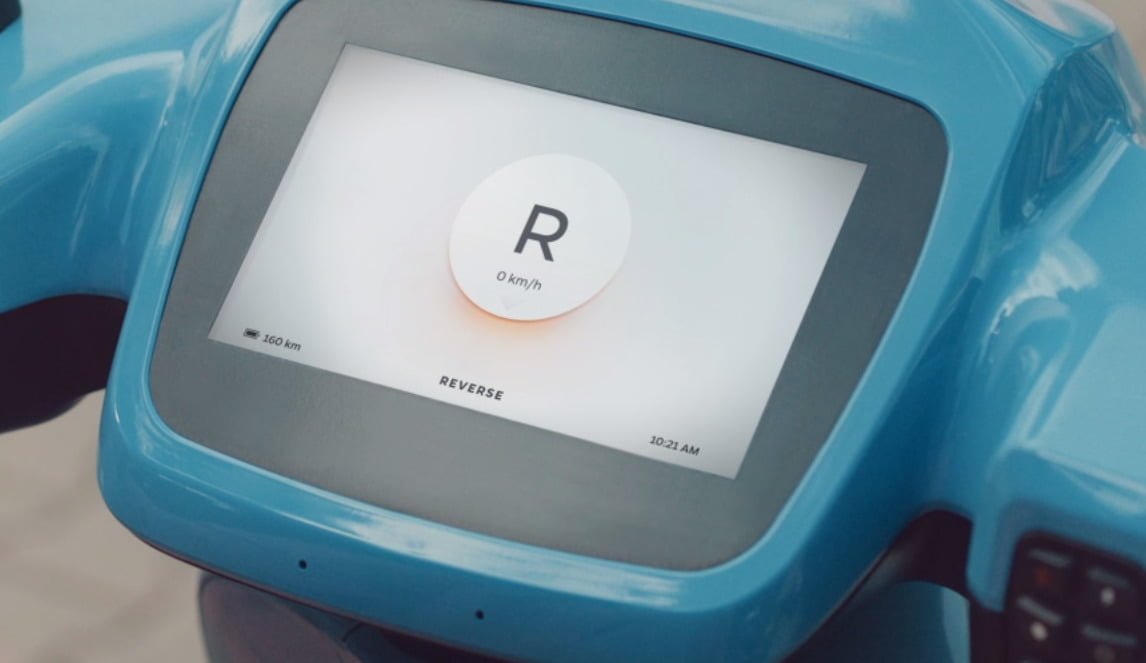 Enabling this feature will make the motor hold the scooter in sloppy areas. You need not keep the brakes applied.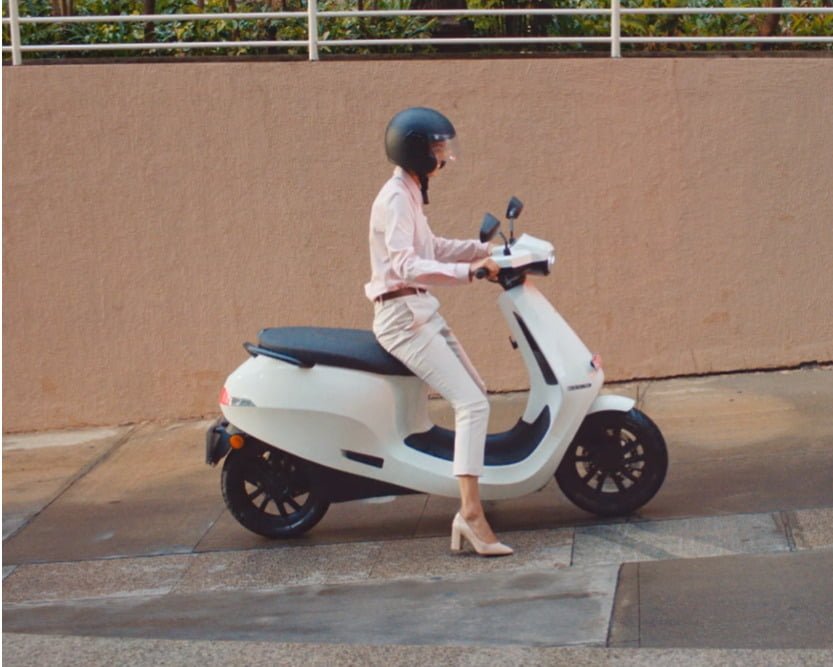 Now, this is one of the amazing features. You can find this feature in SUVs, Sedans, and other modern four-wheeler vehicles.
But this feature in two-wheeler – it's cool.
Once the rider enables this feature, it maintains the speed rider has selected without giving any throttle input from the rider.
Whether you are going uphill or downhill, the scooter can maintain the speed.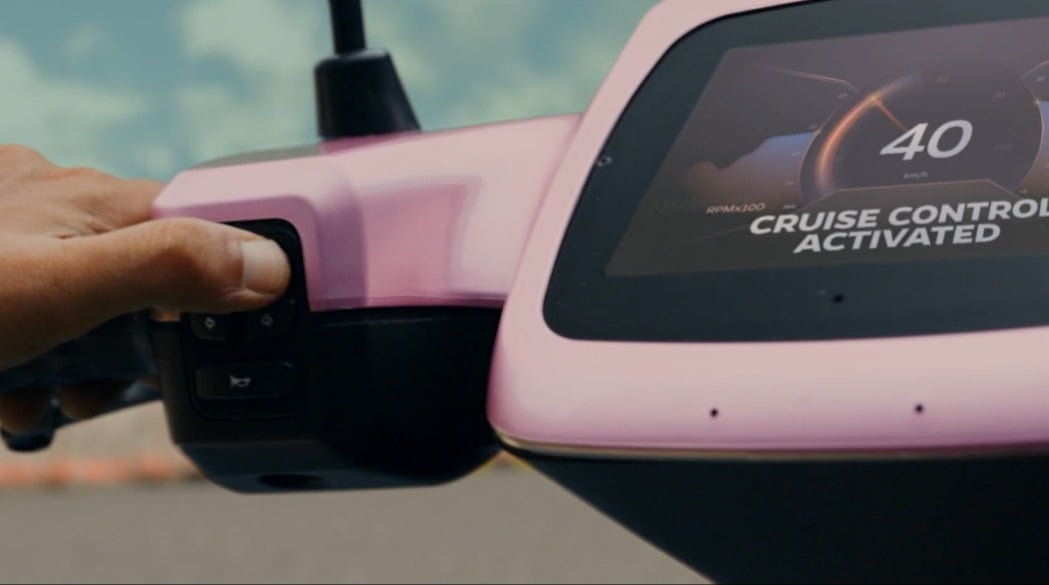 Keyless Locking and Unlocking system
A rider can love this feature because he does need not to carry the keys of a scooter in his pocket.
The Ola scooter can lock and unlock itself in three different ways.
Ola scooter can sense the proximity of the user.
It says 'Hi (user name)' when the user comes close to it and unlocks itself.
It says 'Bye (user name)' when a user goes away from its predetermined range and locks itself.
Unlocking with the help of App.
You can lock and unlock your Ola scooter with the help of your mobile phone.
Locking and Unlocking through the Touch screen
Ola Scooter comes with a 7-inch touch screen display. You can also lock and unlock the scooter through the touch screen display.
Sci-fi type Speedometer Dashboard
The 7-inch touch screen display allows you to choose the 'Moods'.
This means you can choose the speedometer dashboard looks while riding.
Ola Scooter provides different options to choose the mood.
Those who love speed and power choose 'Bolt' as the mood.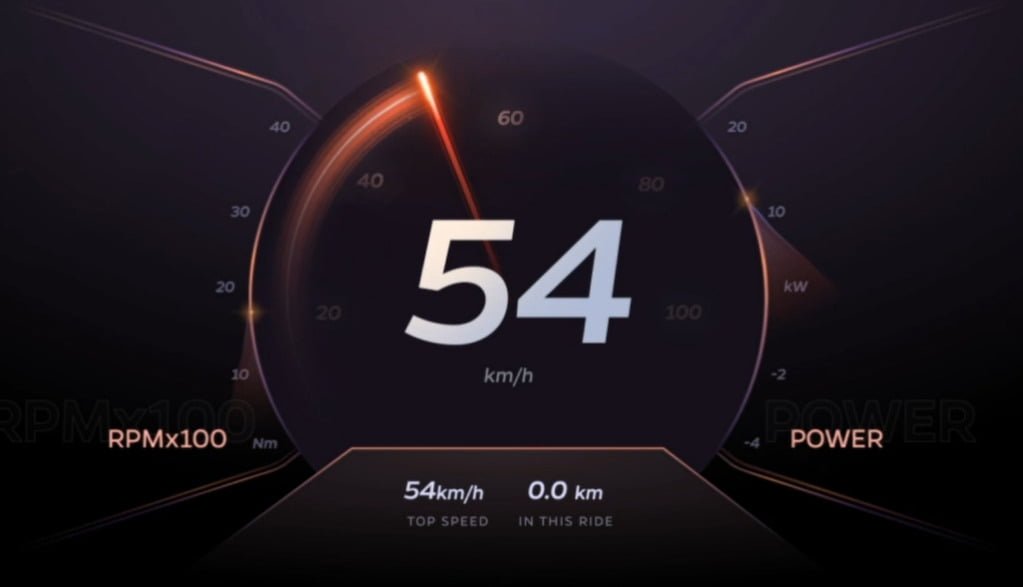 'Care' Mood provides information on how much carbon dioxide is reduced when a rider chooses to ride an electric vehicle.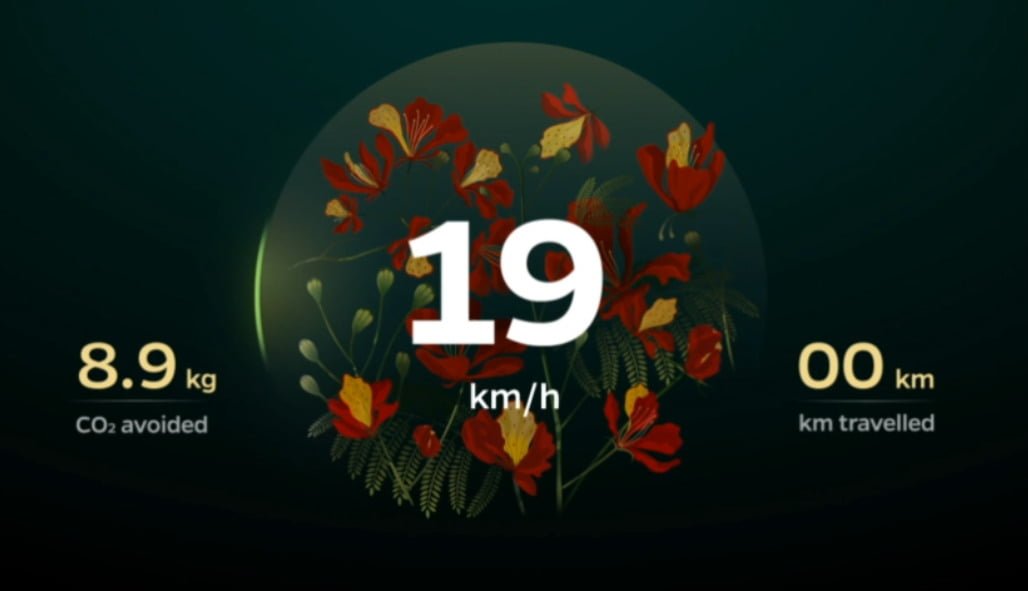 'Vintage' mood is for those who want to have a feeling of 'Old school' in the modern era.
A rider can also choose a sci-fi type dashboard with sound match choosing 'Wonder' mood.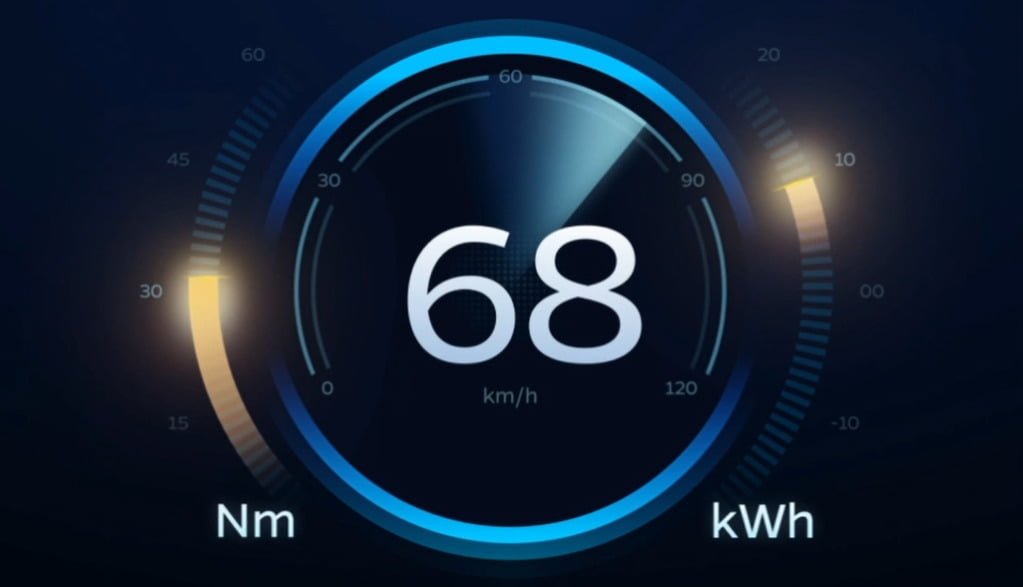 Ola electric scooter comes with a multi-microphone array and AI speech recognition algorithms built in-house. Just say 'Hey Ola' as you hail 'Alexa', 'Google home', etc., and assist the scooter.
Ola Electric Scooter can talk to you through built-in speakers.
You can also listen to your favorite songs.
In-built speakers are very common for four-wheelers. But it is rare for two-wheelers.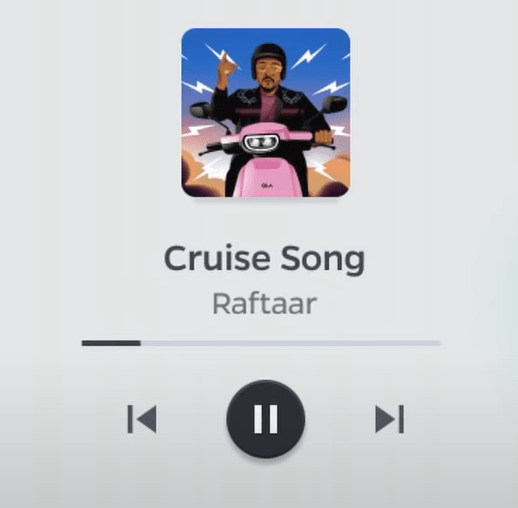 You can connect your phone with your scooter. You can receive incoming calls and talk on the go.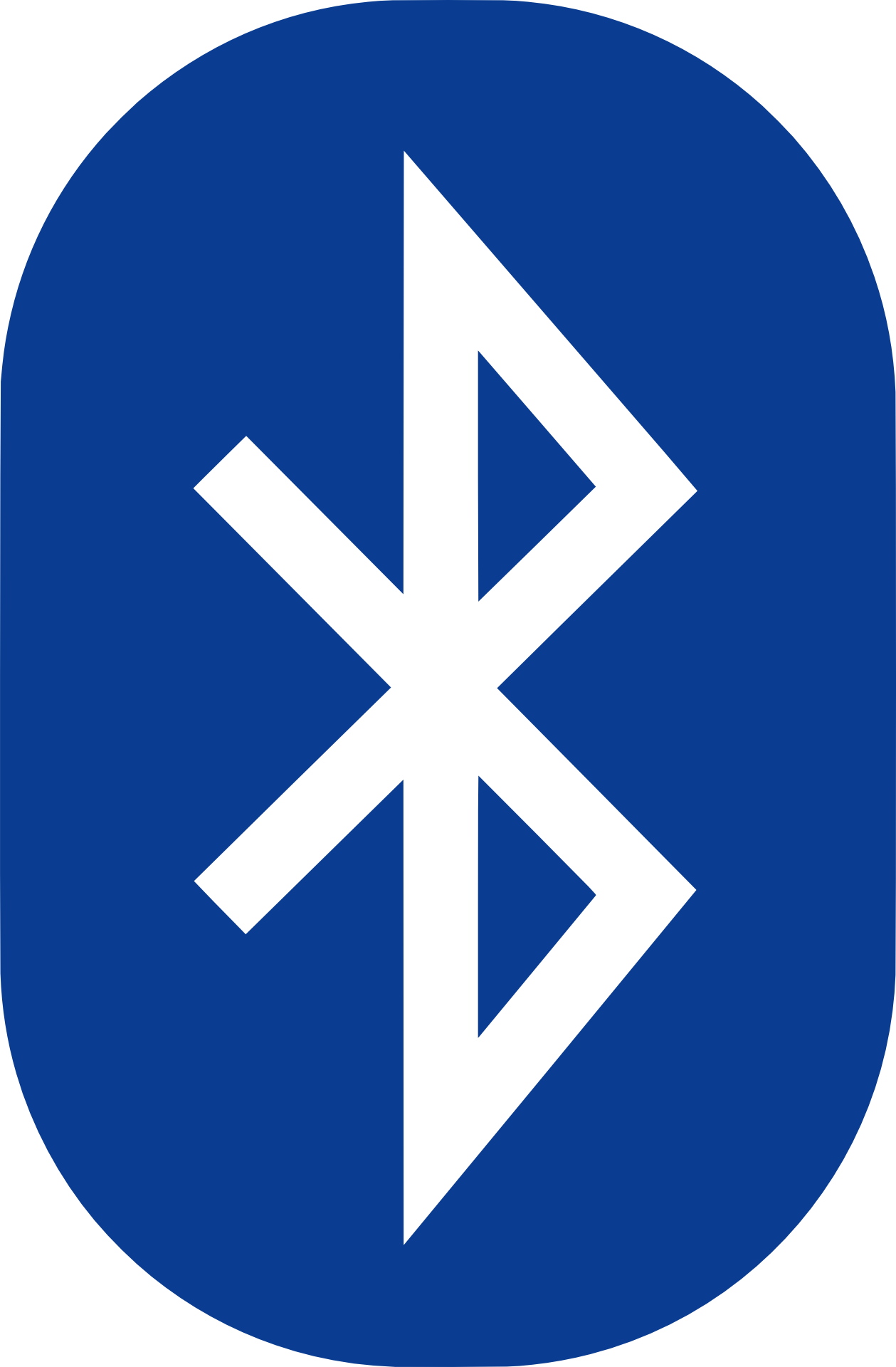 You can set the directions of your destined location.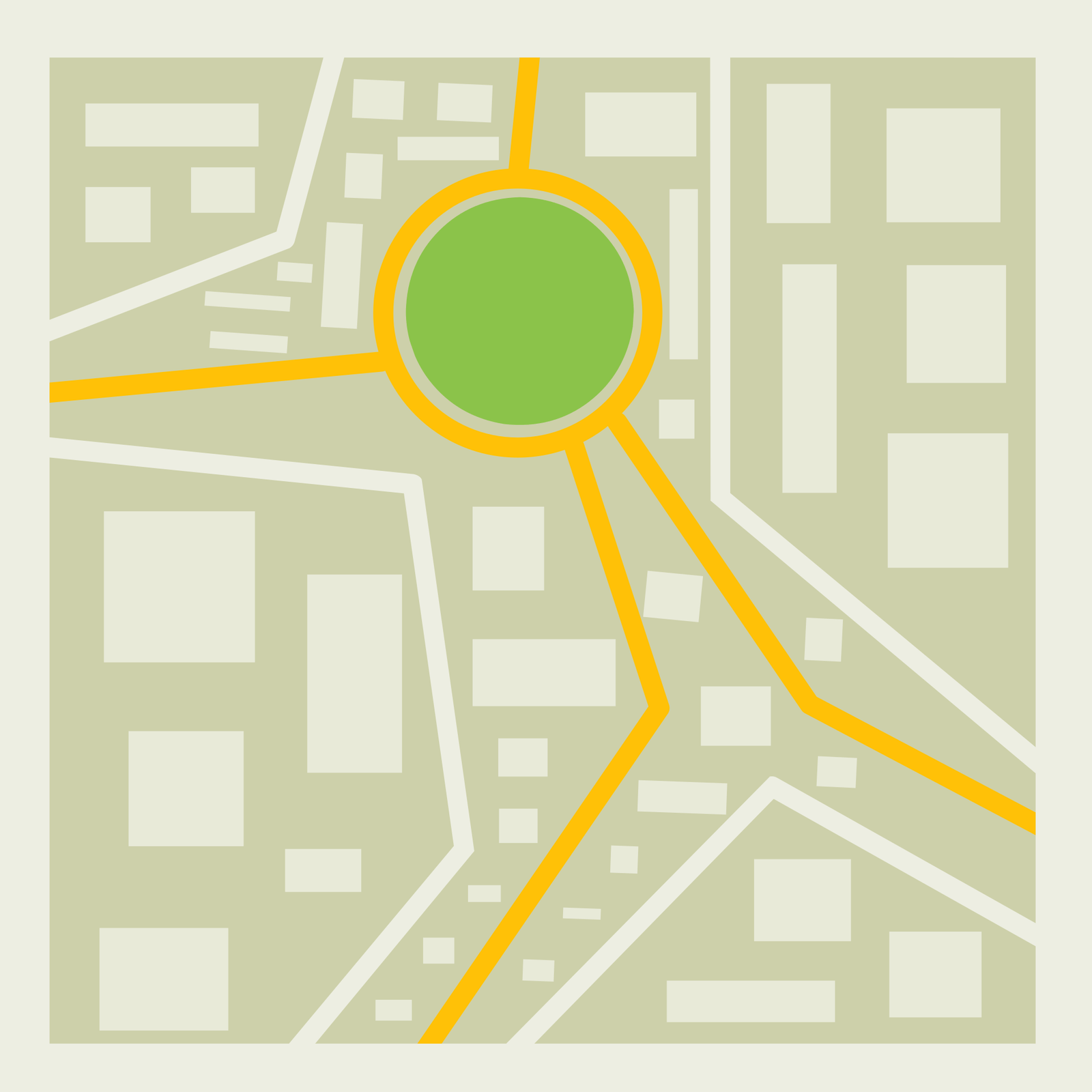 Wrapping Up
With these many geeky features, riders can have an amazing riding experience.
But one cannot choose a scooter only based on features. Vehicle technicality do matters like 'how much is the battery backup', 'is it suitable for two persons or not', etc. So, before you make a move on buying this vehicle check out vehicle technical specification also.
Ola Electric opened bookings for its first e-scooter, the Ola S1, on July 15th with a fixed and refundable reservation amount of up to 499 rupees.
Ola Electric has officially launched the first electric scooter of its S1 series in India. The scooter is available in two variants – the Ola S1 is in five colors and the OLA S1 Pro in ten colors.
The official booking of the vehicle is going to start on 8th September 2021 and scooter delivery would start in October 2021.
So, are you going to buy Ola Electric Scooter? Tell me in the comments.