5
mins read
Ok, now that you have decided to buy a solar system for your house, the next step is – how to choose solar panels?
Companies dealing with solar panels, solar inverters, and other solar-related products showcase only pros. Not all companies manufacturing solar panels are worth your money.
In such a situation, how you can decide which company product is best.
Before purchasing a solar panel, you should be aware of the considerations that must be made.
How to choose Solar panels?
These points would surely help you out in making a good purchase.
The efficiency of a solar panel refers to how much of the light it absorbs is turned into electrical energy, and hence how much electricity your system will produce.
Make sure the product you buy is very efficient.
Purchasing the largest and most efficient solar panel, on the other hand, is not always the best decision, as you may end up paying more money than necessary to meet your energy requirements.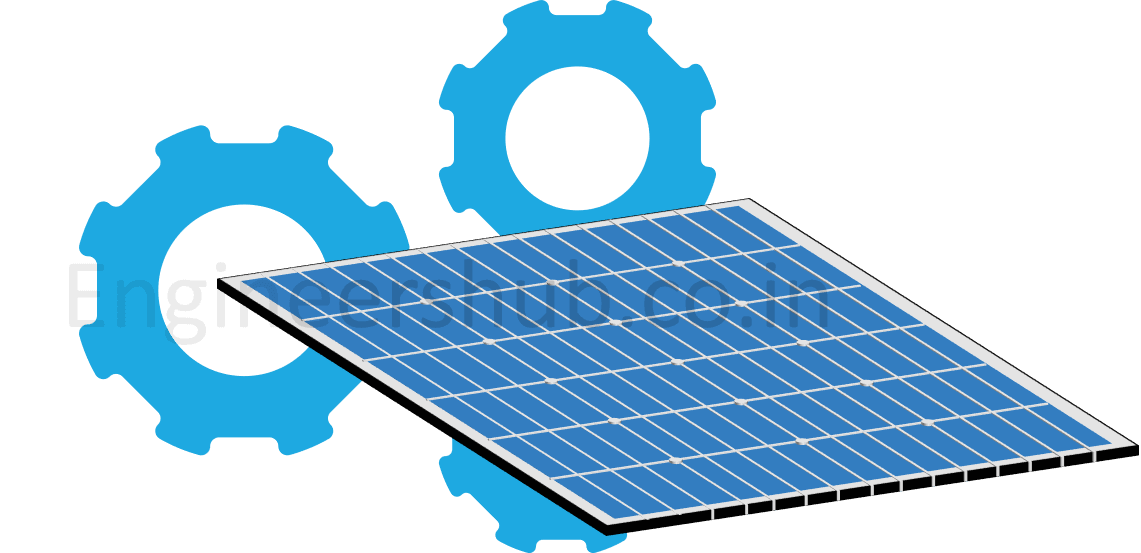 Power Capacity (in kWh) requirement
How much energy do you consume on daily basis? – Get the answer to this question before you make a move for buying a solar system.
Consider Reading: How to calculate number of Solar Panels for home?
The answer would decide the capacity of the solar system required for your residence.
The estimation of the power capacity requirement of the solar panel is perhaps the most crucial element to get right because underestimating it can result in a low energy generation while overestimating it will simply add more burden on your pocket.
How you can determine which brand is the best one?
The best way is to go with a well-known brand. Do some research on the company. Ask those customers for the performance of solar system having the brand that you want to go for.
Companies believing in providing the best quality and performance would always have a buzz in the market.
You can easily get unbiased and filter-free reviews of the best solar panels on social media sites.
You may prefer a solar panel and are about to acquire one, but you should think again if the majority of the reviews are negative.
Before purchasing a solar panel, make sure to read the reviews.
There are three main types of solar panels – monocrystalline, polycrystalline, and thin-film solar panels.
In the case of rooftop solar polycrystalline solar panels is usually preferred because it is less expensive compared to monocrystalline and thin-film solar panels.
However, the efficiency of monocrystalline solar panels is 1 – 2% more as compared to polycrystalline.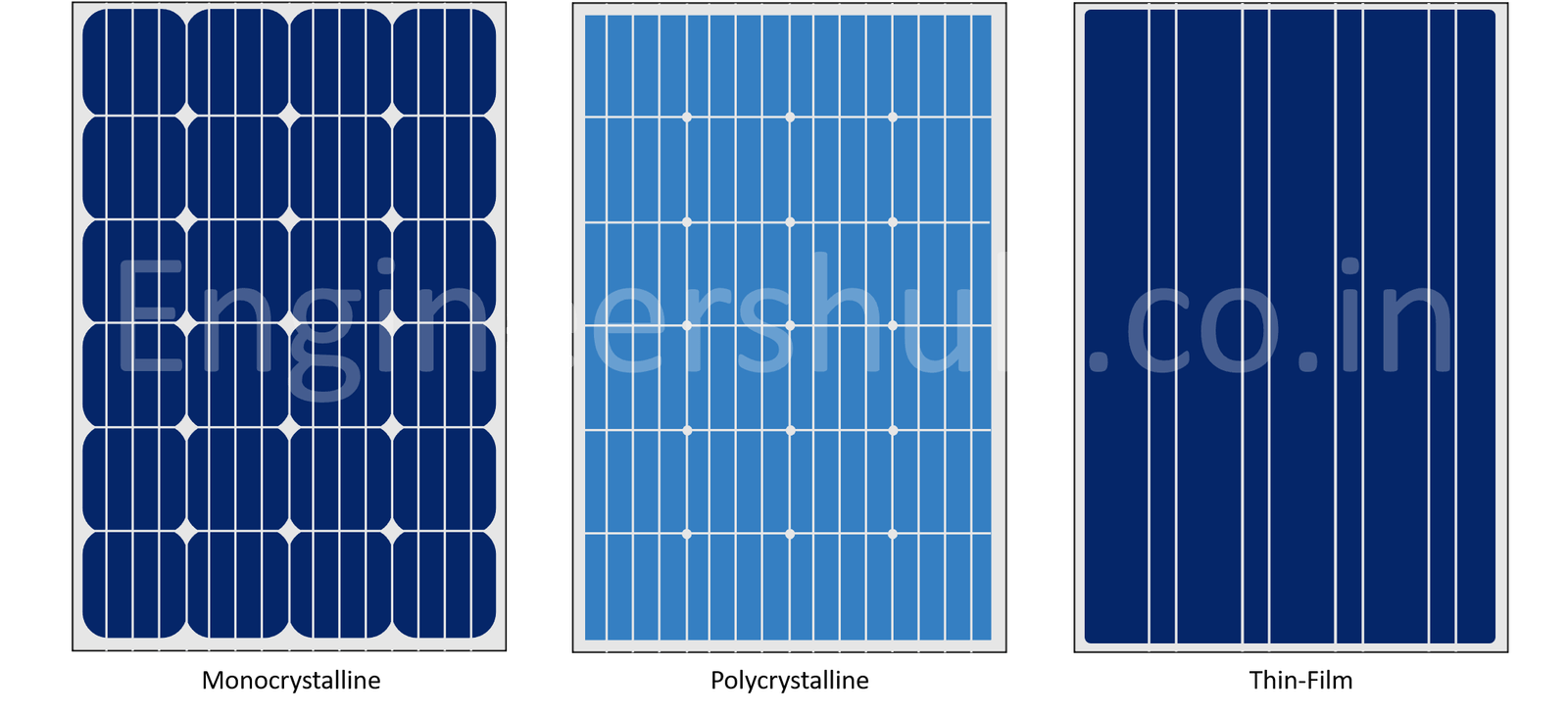 India is a very hot country. During the summer, temperatures can reach up to 48 degrees Celsius. The solar panel's cells could be damaged by such a high temperature.
Check the temperature coefficient of a solar panel before buying it. The higher the efficiency of a solar panel, the lower its temperature coefficient will be.
To manage the temperature, the best solar panels in India incorporate automated tilting.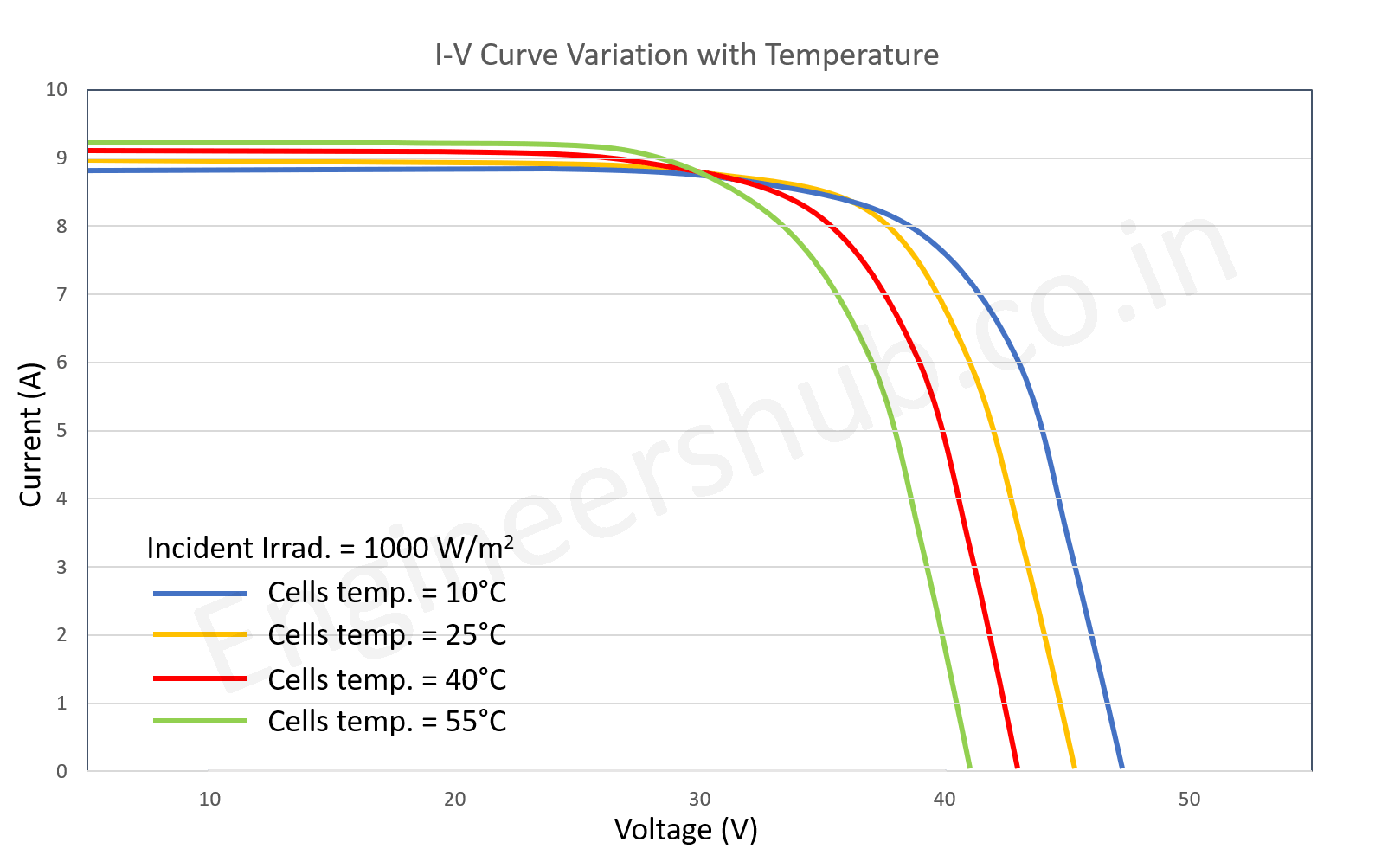 How long the product (solar panel) can last long in a harsh environment and continue giving the best performance is what durability means.
Tempered glass is the industry standard. Select the brand that uses tempered glass.
Anything else should be carefully considered before making a purchase.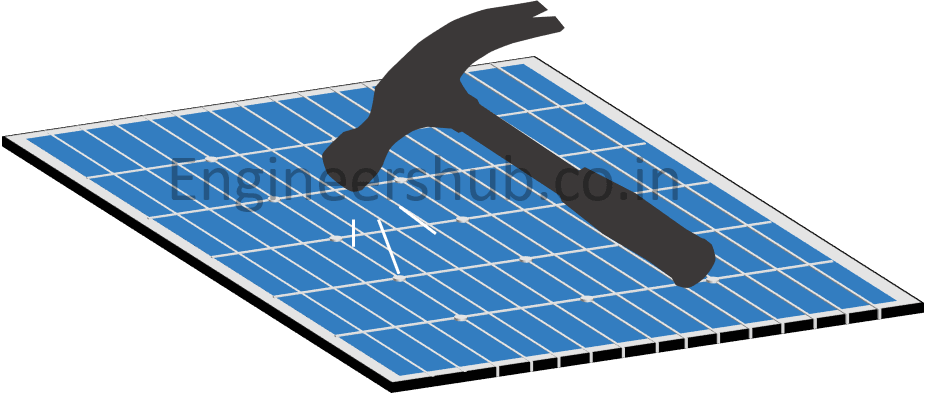 This is one of the main factors that everyone thinks about.
Various factors determine solar panels' cost which includes the size (in Watts), physical size, brand, material quality, durability (or warranty period), and any certifications the solar panel may have.
However, it should not be the only factor that needs to be considered. Give priority to quality first and then cost.
Warranty indicates the manufacturer's confidence in its product.
The majority of the top solar panels in India come with a guarantee, but make sure to read the small print to see what is covered.
Some merchants only provide a warranty for natural damage, while others provide both natural and self-damage warranties.
Some warranties are only good for five years, while others are good for fifteen.
Many more problems are covered by the warranty, and as a responsible consumer, you should review them thoroughly.
Some owners choose solar panel insurance rather than a warranty since it is less expensive and covers a wider range of possibilities.
You can choose between the two at your leisure.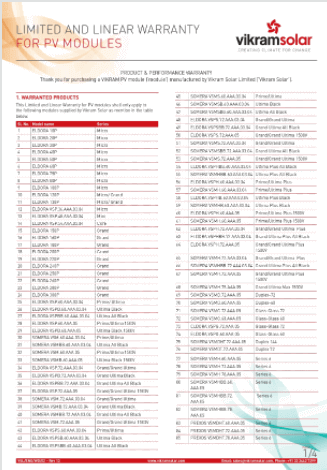 The Ministry of New and Renewable Energy (MNRE) approves India's top solar panels.
Solar panels that have been approved by the MNRE come with a certificate declaring their legitimacy, durability, and efficiency.
This approval is sufficient to guarantee the quality of the solar panel you want to buy.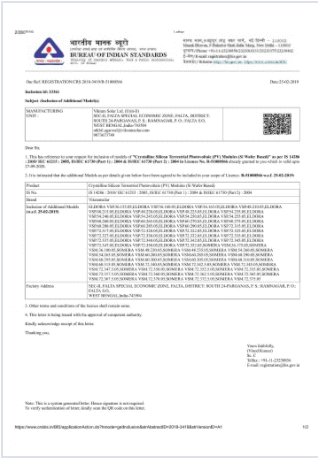 Conclusion
Now you have the knowledge and resources necessary to select the solar panel system that best meets your demands and immerse yourself in the world of solar energy. You should always examine different offers to discover which one appeals to you the most.
Also See other Solar Related Articles